📝 Updates
Here Are The Top New Meal Providers You Should Check Out In March 2021
UPDATED ON Jul 12, 2022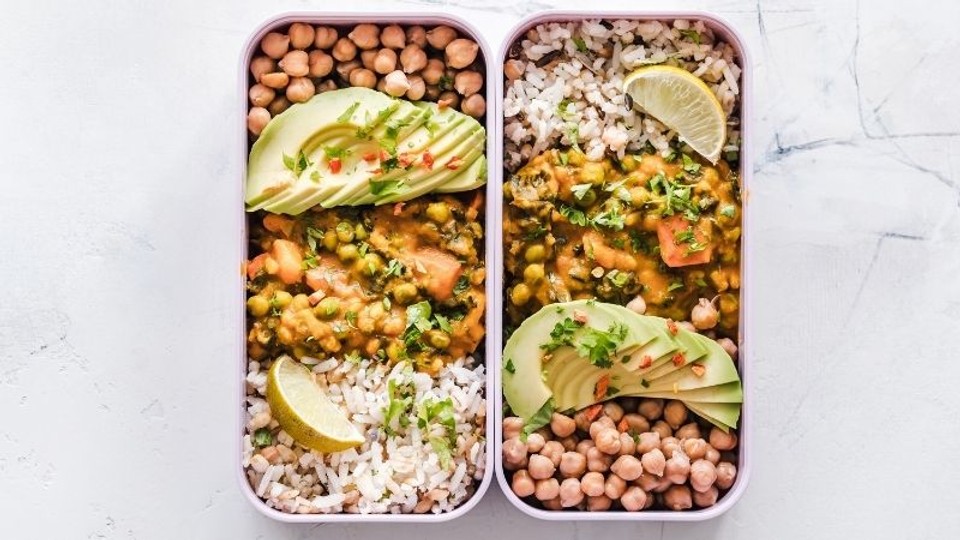 2021 is here and with it, plenty of new meal providers just waiting to sort you out with the freshest and healthiest food in Australia. With so many great providers on hand, it can be difficult to pick the right provider for you, so we have gone ahead and done a round-up of 12 new meal providers worth checking out this month.
Meal Prep Bosses: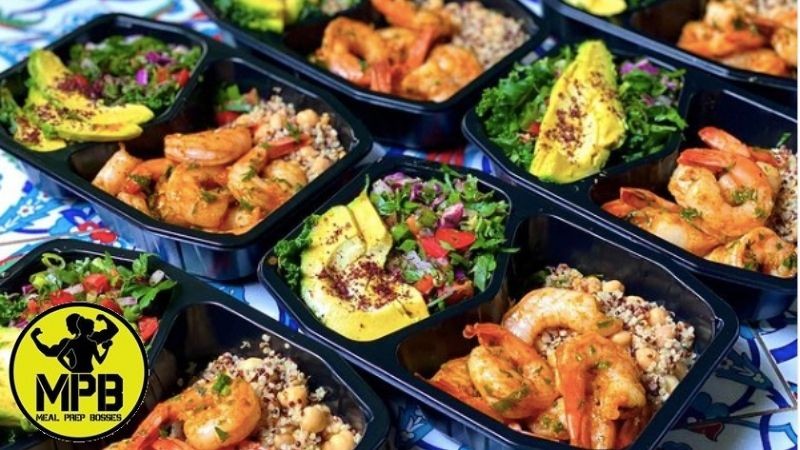 Price Range: Meals from $9.20 – $14.00
Delivery Fee: $15.00 (Sydney only)
Stand out feature: Meal Prep Bosses provide mediterranean style food made fresh to order. The Mediterranean diet has been making health & fitness headlines as a healthy and effective way to lose and maintain weight. Meal Prep Bosses take the mediterranean style diet and throw their own spin on it for people who would like a bulk of their weekly food intake to be comprised of Mediterranean food.
Eat Earthly: Meal kits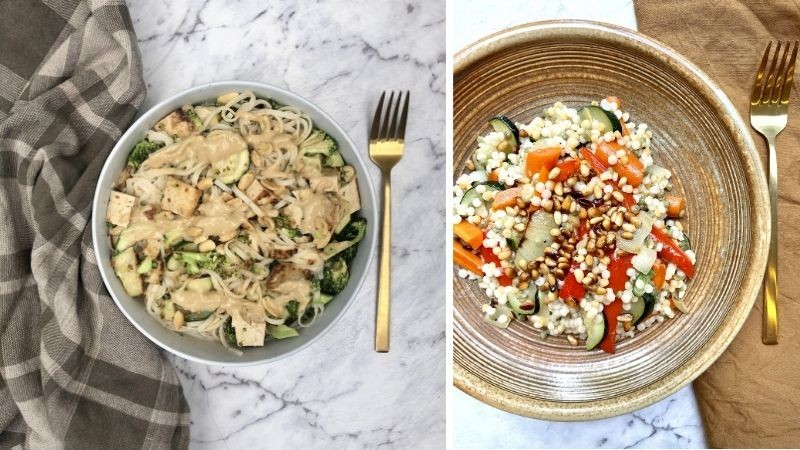 Price Range: $7.00 – $9.75 per serving
Delivery Fee: $9.00 (Melbourne only)
Stand out feature: Eat Earthly have put together affordable meal kits using local produce. Not only is the food affordable for those of us who are busy on a budget, the entire menu is completely plant-based.
Pickle 'n' sprout: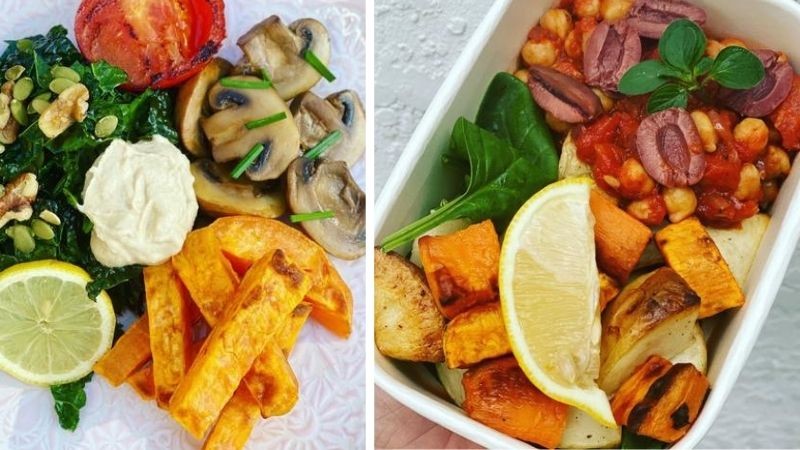 Price Range: $8.50 – $12.50 per meal
Delivery Fee: Free for orders over $50 (or $10 for orders under $10 – Sydney only)
Stand out feature: Not only do Pickle 'n' Sprout provide an entirely plant-based menu, they also have an impressive offering of desserts and snacks including banana bread loaves and Apple & Raspberry slice.
Muscle diets: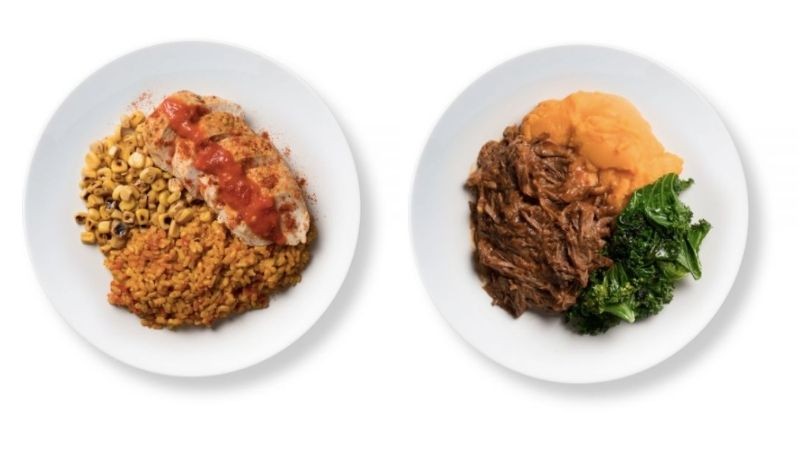 Price Range: From $8.95
Delivery Fee: $8.95 (All states)
Stand out feature: Muscle diets caters to people who are on the journey to their optimum health goals. Each meal plan is designed for people who are looking to get fit & healthy but need a little help with the food aspect of their fitness journey.
Powered packs: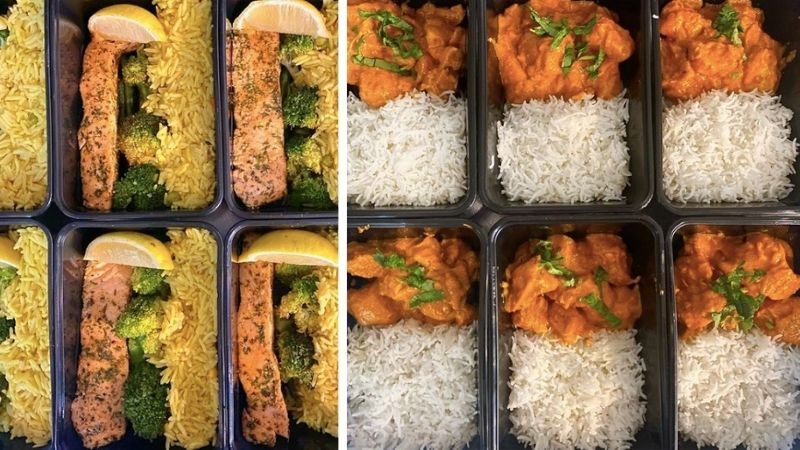 Price Range: $115 per plan – $200
Delivery Fee: $10 (NSW only)
Stand out feature: If waiting for your food to be delivered is getting in the way of your busy schedule, Powered packs offer a pick-up options from Bankstown so you can swing by whenever it's convenient!
Club Shredder: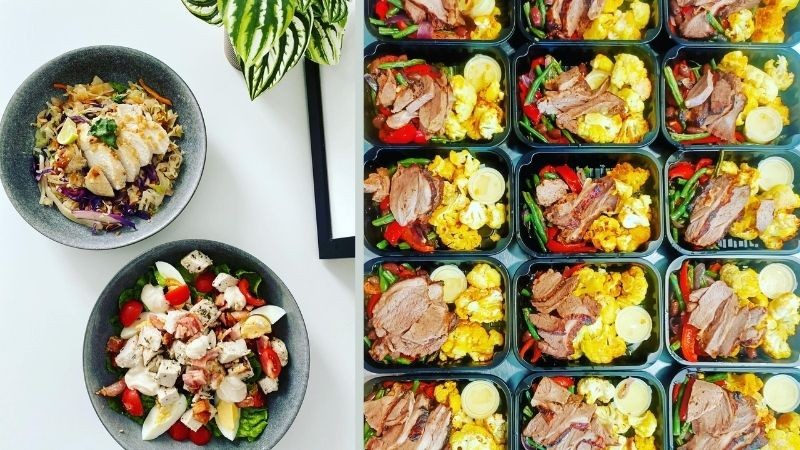 Price Range: $10.95 – $13.95 per meal
Delivery Fee: Free (Brisbane only)
Stand out feature: All of Club Shredder's food is prepared fresh by a qualified nutritionist to ensure you are receiving all of the nutrients required for you to reach your health & fitness goals! The best part is, you will receive a new menu every week, so you will never get stuck with the same old food options.
Dinner Sorted: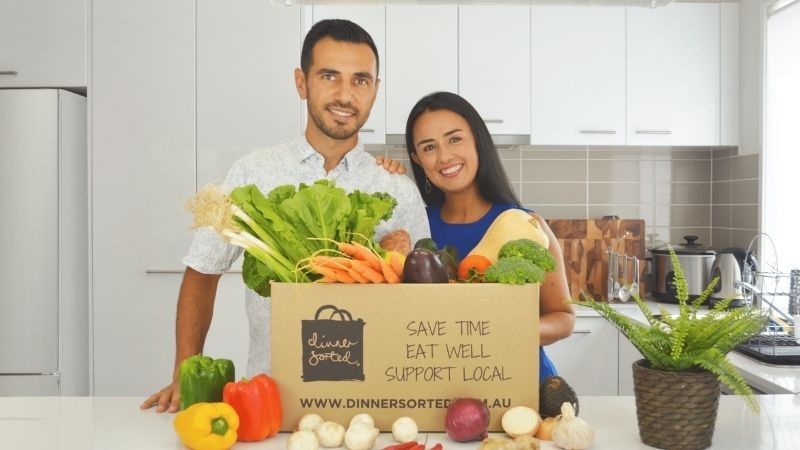 Price Range: From $79 per meal kit – $119
Delivery Fee: Free (Victoria only)
Stand out feature: Dinner sorted is a meal kit service providing fully equipped boxes (complete with recipes) for you to cook up at home. There are two options for you to choose from the meal kit or the fresh box, one contains recipes and the necessary ingredients, while the other contains fresh meat & veg. For every box that you order, Dinner sorted will donate two meals to Australians in need!
Healthy Project: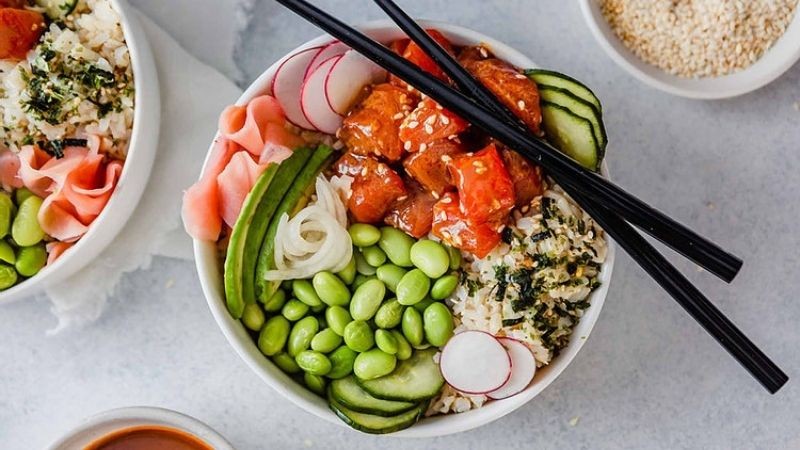 Price Range: $8.00 to $15.00 per meal or $65 for a sample meal box
Delivery Fee: $0 – $10 (Sydney Metro)
Stand out feature: All of the food at Healthy Project goes from farm to the kitchen, meaning customers are receiving nothing but the freshest of produce delivered directly to your door!
Chef Filipe: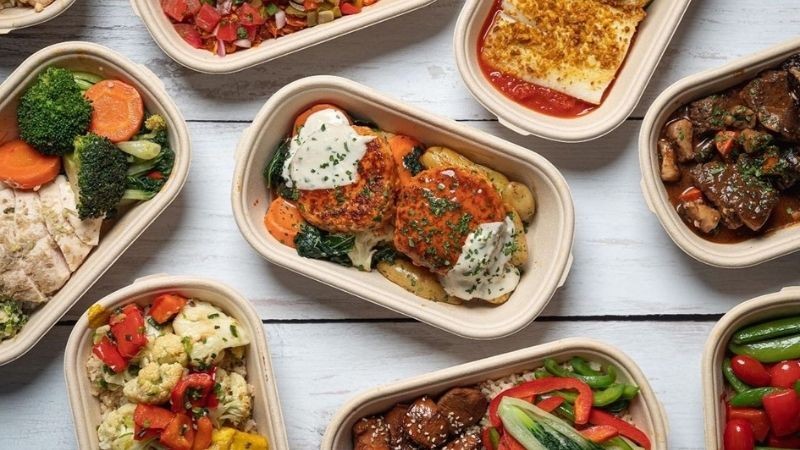 Price Range: $11.00 – $14.00 per meal
Delivery Fee: $10 (Sydney)
Stand out feature: Chef Filipe specialised in creating delicious, nourishing food to replace your usual home-cooked meals. The food is both healthy and homely, so customers aren't forced to sacrifice flavour to stay on track to your fitness goals.
Veg Me Up: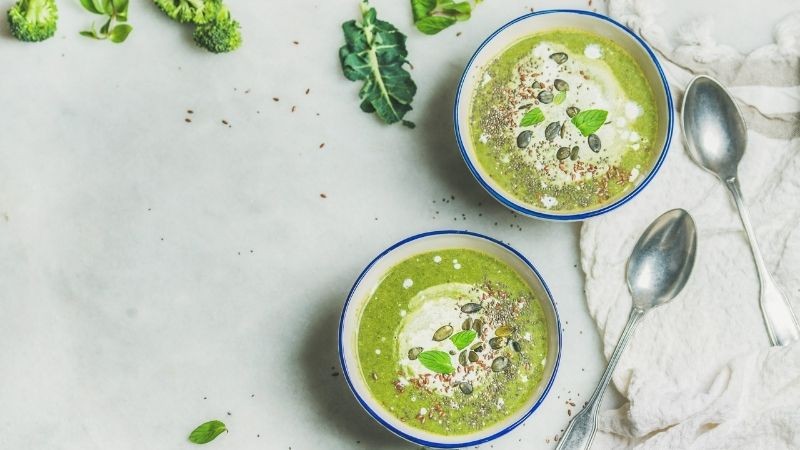 Price Range: From $78.50
Delivery Fee: Free to Victoria
Stand out feature: Veg Me Up are a meal kit provider who focus primarily on providing healthy plant-based meals, while doing their part for the planet by utilising eco-friendly, biodegradable packaging. The recipes are intentionally easy to follow and use locally sourced, fresh produce to create tasty, environmentally friendly comfort food.
If you are thinking about trying out a new meal provider, we definitely recommend giving one of these great new providers a chance. Each provider has something a little different to offer with a huge variety of meals and recipes to suit every need. Whether you're a health seeker, fitness enthusiast or athlete, why not change things up and give one of these great newcomers a try?