💬 Interviews,🥙 Nutrition
Chefgood Have Officially Launched Their Guest Chef Series With French Pastry Chef Pierrick Boyer
Delicious, restaurant quality food isn't exactly the first thing you think of when you hear meal prep or pre-cooked meals, that's why veteran meal providers Chefgood are working to prove that not only can pre-made meals pack plenty of delicious flavours, but they can also live up to restaurant quality standard with the right captain behind the wheel!
POSTED ON May 10, 2021
Introducing, Chefgood 'Guest Chef Series', where Chefgood delivery service customers will have full access to extraordinary culinary creations from a handful of talented chefs from around Australia.
CEO & Co-Founder of Chefgood Michelle Sievwright said they were excited to join forces with some of Australia's top chefs to prove that restaurant quality food doesn't have to be exclusive to eating out.
"We are a team of Chefs at heart, so we thought it would be great to collaborate with our colleagues from some of Australia's top restaurants. As part of our Guest Chef Series, we're working with renowned chefs who share our belief that it is possible to do good quality in ready meals. Fortunately the quality and reputation of our product means that top Chefs are happy to be involved with our brand."
Chefgood have set out to prove that ready-made meals can still be just as exciting as meals you would eat at a fancy restaurant and have this week, kicked off their 'Guest Chef Series' with French Master Pastry Chef, Pierrick Boyer.
Pierrick is now teaming up with the team at Chefgood, to bring loyal customers a welcome treat, with three delectable menu items.
The Croque Monsieur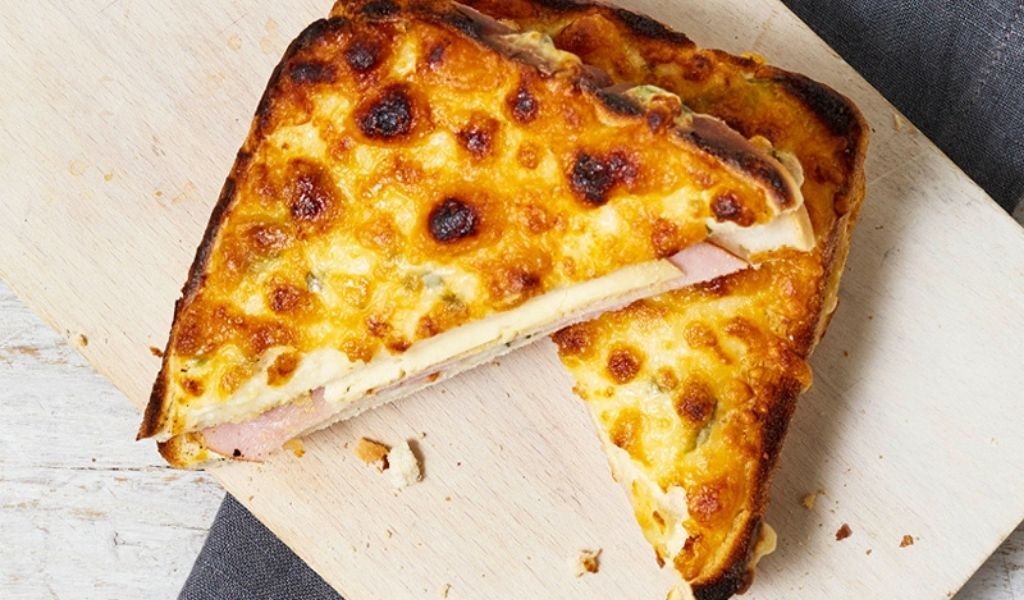 "A classic French croque monsieur with ham, Swiss cheese and a velvety béchamel sauce."
The Croque Mushroom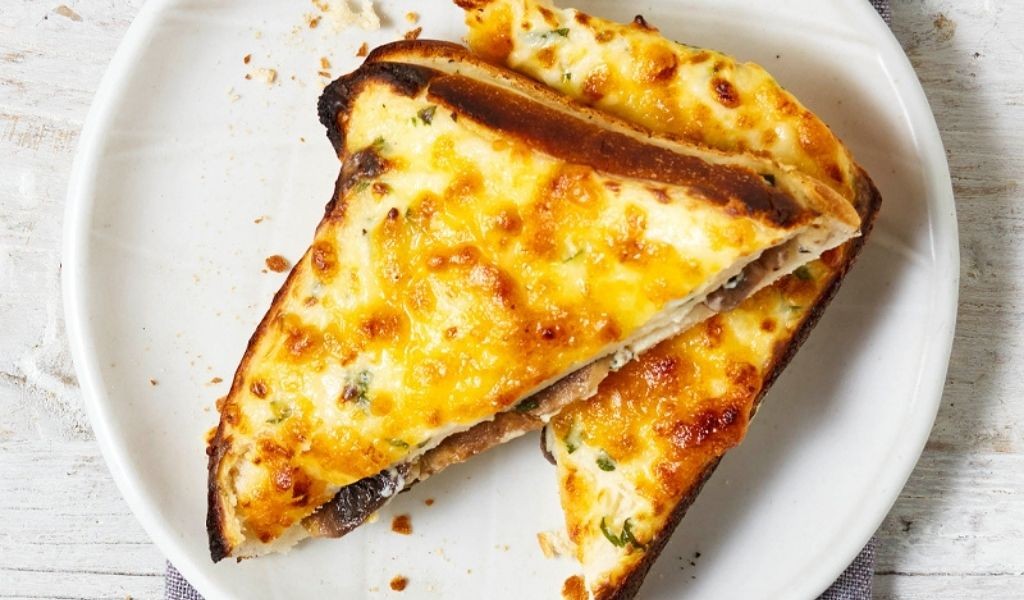 "A classic French creamy mushroom and cheese croque with a velvety béchamel sauce."
A Vegan Cookie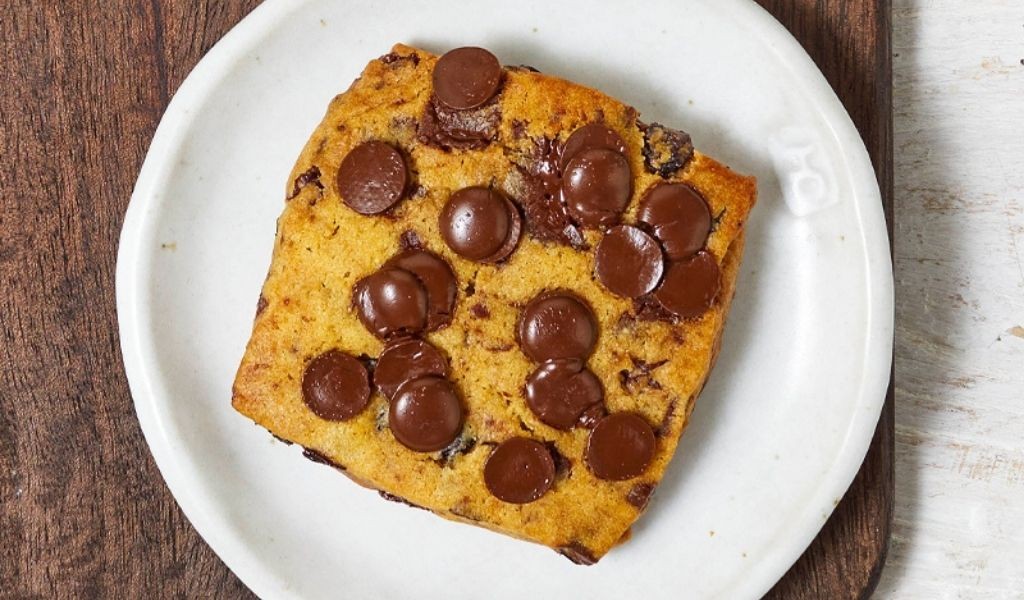 "A deliciously light cookie with a hint of dark chocolate and currant. The Vegan cookie that will surely melt in your mouth."
Boyer was the 2017 Gault & Millau's Pastry Chef of The Year award winner and has a whopping 27 years of experience under his belt. Along with his award-winning achievements, Boyer has also opened numerous French patisseries including Reverie Cafe, where customers have the opportunity to taste test his wide variety of mouth-watering pastries.
CEO & Co-Founder Michelle Sievwright said the meal service took careful measures to ensure not only that the food is delicious but lives up to the health expectations of their consumers.
"At Chefgood, healthy meals always start with good quality ingredients, portion control, balance and moderation. Our guest chefs work alongside our head chef and in-house nutritionist to ensure we're delivering quality, healthy meals to our customers' homes," she said.
Pastry Chef Pierrick Boyer said each delicious menu item was carefully curated by himself and health experts to ensure each meal is low in calories but still packed full of flavour with a healthy twist.
"We were discussing what ingredients we could do, what dishes we could do and croque monsieur came in; then, when I was brainstorming with my Chefs, croque mushroom came in," Boyer said.
"We did all of the work counting all of the calories, it's only 350 calories for one of those…"
According to Pierrick, he was keen to be included in the collaboration after a friend introduced him to Chefgood over social media.
"A friend tagged me in a post from Chefgood on Instagram, so I had a scroll and straight away I saw the quality," Boyer said.
"I'm glad to be on board and am honoured to be with the 'Guest Chef Series'…"
To get your hands on some of Chef Pierrick's delectable new menu items, follow the link through to the website and stay tuned for June's surprise guest chef!