Valentine's day dinner can be expensive, not to mention overly lavish! For many of us, heading out on the town isn't an option this year and for others, diets and financial hurdles can get in the way. But there's nothing wrong with treating your sweetheart to a three-course, candlelit dinner from the comfort of your own home.
We have gone ahead and provided three great recipes including an entrée, a main and dessert, all simple, easy and healthy so you don't have to spend your entire pay cheque on dinner!
Entrée: Seared Lemon Garlic Butter Scallops by Café Delites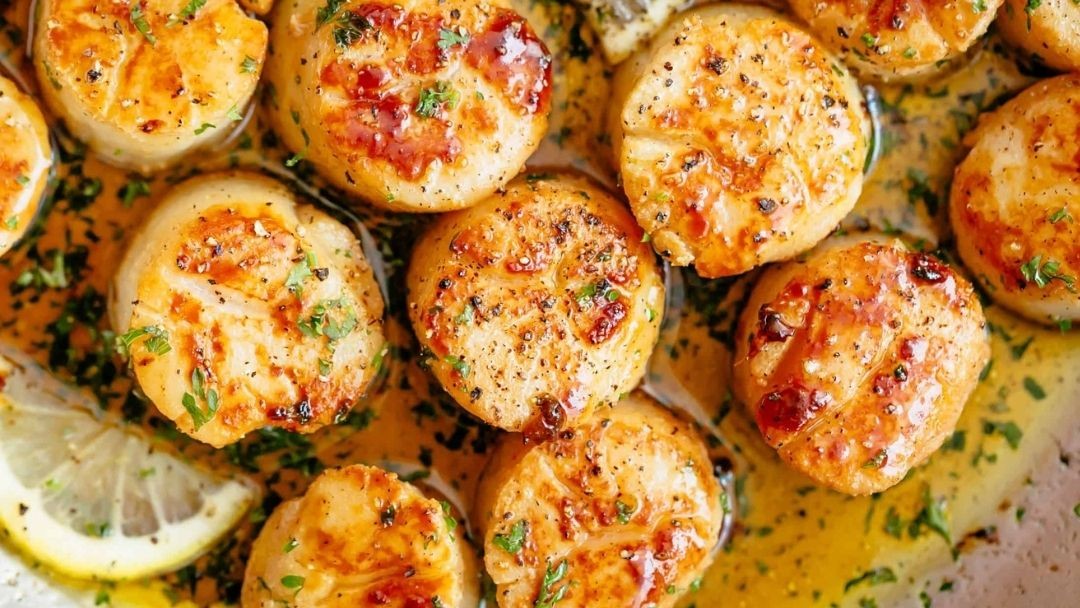 This beautiful recipe by Café Delites will see mouth-watering scallops on your table in 10 minutes – including prep time!
Ingredients:
1 tbsp of olive oil
285 grams of scallops
5 tbsp unsalted butter, divided
2-2.5 large garlic cloves, minced
Salt & fresh ground black pepper
13 dry white wine
1 tbsp of lemon juice
13 cup chopped parsley
Instructions:
Thaw scallops in cold water if frozen, then pat dry with a paper towel.
Over a medium heat, heat up a large pan until it begins sizzling, then add the scallops in a single layer. If necessary, work with two separate batches.
Season the scallops with salt & pepper fry for 2-3 minutes each side until crispy, golden brown and cooked all the way through. Move cooked scallops to a plate.
Place half of the butter in the pan and scrape in any of the left-over brown scallop. Add the garlic and cook until it smells delicious!
Add the wine and bring to a simmer for two minutes, or until the wine has reduced to half.
Take the pan off the heat and add scallops back in to warm up.
Serve however you please!
Main: Cajun Butter Steak by delish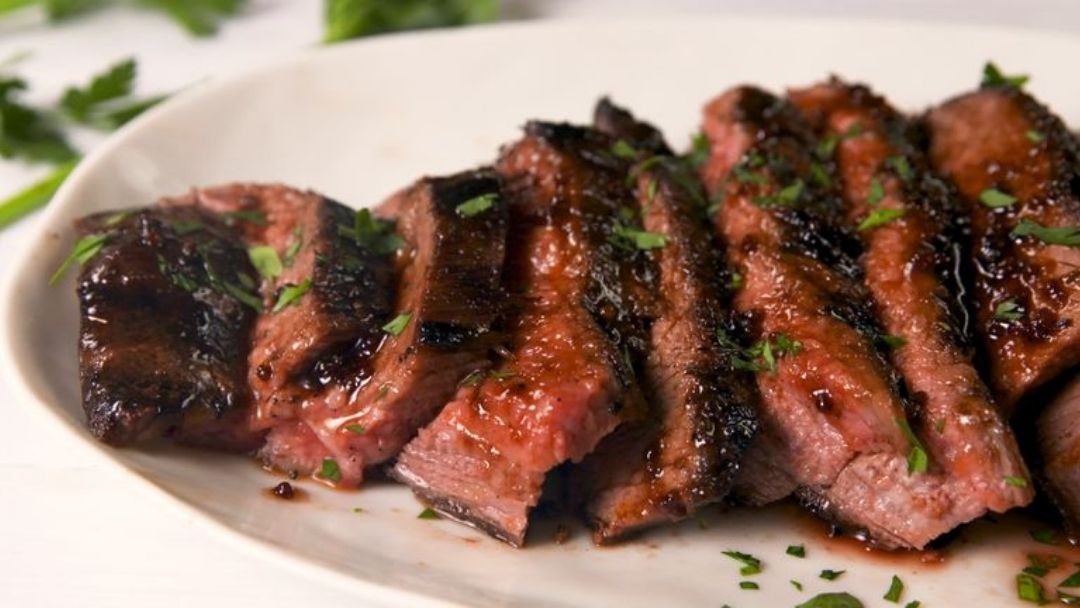 This drool-worthy main by delish is so unbelievably quick and simple to make, especially if you manage to get the steak marinating before you start your entrée.
Ingredients:  
1/2 cup of low-sodium soy sauce
1/3 cup of extra virgin olive oil
1/4 cup of lightly packed brown sugar
1/4 cup bourbon
2 tbsp of wholegrain mustard
2 tsp of Cajun seasoning
2 cloves of garlic, minced
1 tsp of fresh thyme
900-gram steak
2 tbsp of butter cut into chunks
Fresh parsley for garnish
Check out the method below…
Dessert: Berry Meringue Ripple by Jamie Oliver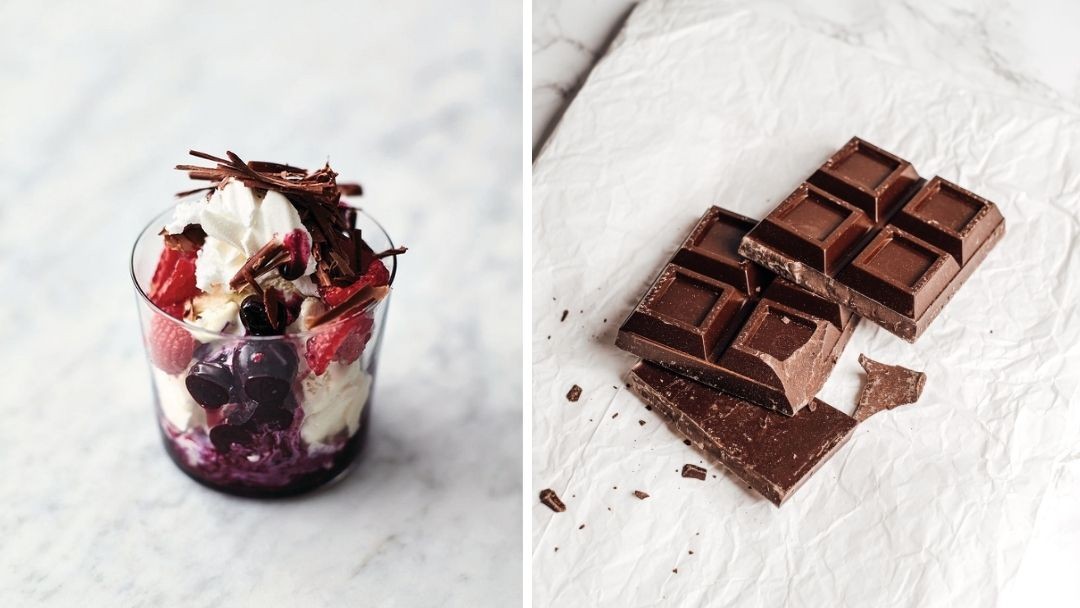 Does Jamie ever let us down?? This gloriously indulgent, yet light dessert is completely gluten free and takes less than 10 minutes to prepare.
Ingredients:
2 large scoops of vanilla ice cream
200 grams of blueberries
2 meringues (shop bought)
100 grams of raspberries
70% dark chocolate for grating
Instructions:
Pull the ice cream out of the freezer
Pop the blueberries into a non-stick pan with a splash of water and cook on high for 2 minutes. When you see the berries get jammy, take them off the heat.
Layer the goodies. Crumble the meringues between glasses or small bowls, halve the raspberries and add to the pile, add a large scoop of ice cream to each and top off with the blueberries and their juice.
Grate some of the dark chocolate over the top of both to garnish.
These great recipes by even greater chefs are just as good (if not better) than spending half a week's rent on one dinner! So, stay home, save your pennies and romance your other half with your new-found culinary skillset, we promise they'll be impressed!