🥙 Nutrition
Check Out Our Top Five Paleo Meal Providers
Finding the perfect meal provider with so many options out there isn't always easy, especially if you are on a special diet such as Keto or Paleo. Luckily, Meal Providers have heard our cries and have begun to separate their meal plans into diet specific genres to help us narrow down the perfect meal plan for us.
POSTED ON Mar 03, 2021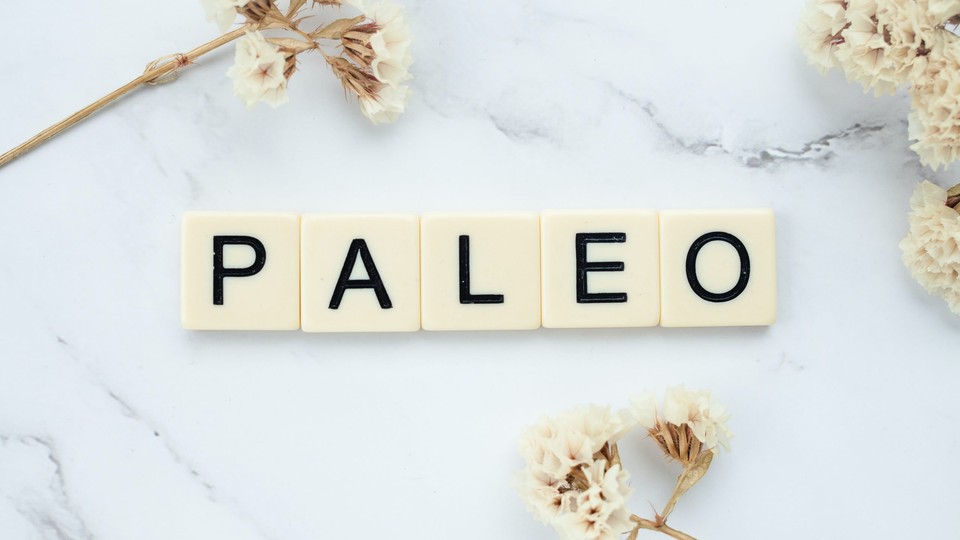 In this instance, I have gone ahead and listed our top five paleo friendly meal providers, to save you having to filter through the menus of multiple meal providers just to find a few good paleo meals.
Just in case you have absolutely no idea what the paleo diet entails, here is a brief description of what food is accepted and some of the benefits associated with Paleo eating habits.
What is a paleo diet? 
Some people have suggested that cave men had some of the healthiest bodies in history, notably because they weren't filling their tummies with processed foods and stuck (allegedly) to a wholefood diet. Without all of the processed foods, our ancestors managed to limit diseases such as diabetes, obesity and heart disease.
Since figuring this out, dietitians and nutritionists have discovered that not only will this diet assist with the avoidance of diseases, it is also hugely effective when used as a weight loss tool.
Derived from 'paleolithic' humans (a.k.a stone aged humans), the diet consisted mainly of whatever was ripe for the picking at the time and it also depended on where they were living.
Some people preferred to eat mostly animal product with a small side of veg, which resulted in fewer carbs, while others preferred vegetables which often resulted in a higher carb intake. The diet essentially follows more natural guidelines, encouraging people to adopt a simplistic, minimalist diet with food you'd find on a farm or in the wild.
So basically, avoid highly processed foods such as soft drinks, dairy, artificial sweeteners, grains, veggie oils etc, while trying to incorporate meat (including seafood), eggs, fruit, seeds, healthy fats and of course a bunch of veggies; don't be afraid of adding some fragrant spices for flavour either!
Meal providers
Cooking your own paleo style meals isn't as simple as it sounds, especially if you're not a veteran paleo dieter! The issue for many new paleo dieters is achieving the right balance of foods and ensuring each meal has enough flavour.
Without our usual vices like veggie oils, sugar, butters and cheeses, we are pretty much relying entirely on the flavours you would find on your spice rack, which can be challenging and can easily result in food boredom and a few too many cheat days to really satiate that salt or oil craving. To avoid breaking your diet, it can sometimes be much easier to leave the cooking in the capable hands of a well-trusted meal provider.
Obviously, there's not enough time in the world to filter through each meal provider to find the best variety of paleo meals at the best value, so we have gone ahead and picked our five favourite providers who are definitely worth trying out!
My Goodness Organics – 4.8 star rating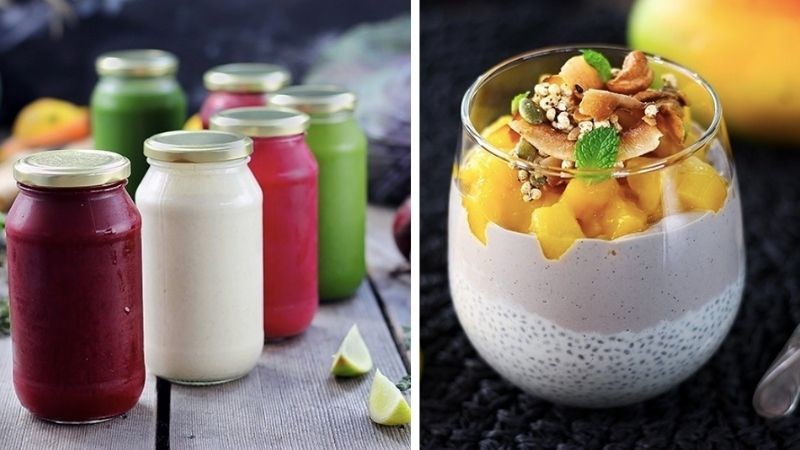 If you are looking for variety, you have come to the right place! According to the website, My Goodness Organics supply plenty of tasty meals with variety & flavour in mind. The website presents a long list of tasty paleo options, some of which might surprise you; for example, beef Bolognese with veggie noodles or the creamy mushroom risotto made with cauliflower risotto.
You can choose from two meal plan options which contain up to five meal choices – the Paleo Lunch for $98.99 or the Paleo Dinner for $122.99. The only issue with My Goodness Organics is their short delivery radius, delivering only to Melbourne Metropolitan areas. Aside from the lunch and dinner meals, there are also plenty of great desserts, snacks and health supplements to choose from including smoothies, dairy free spreads and protein powders.
Foober – 4.6 star rating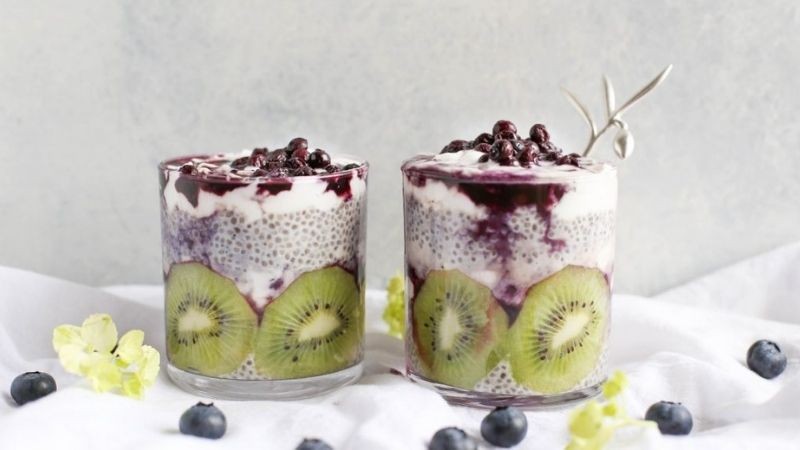 Speaking of variety, Foober have also made a point of supplying their paleo dieters with plenty of different meals to choose from including the beef burger on a sweet potato patty, the Thai chicken & coconut green curry and the coconut yoghurt & granola parfait.
To stand out from other providers, Foober have covered all of your bases by providing brekkie, lunch & dinner over two different meal plans. Depending on whether you like to head out for dinner on weekends, you can choose the five-day meal plan for $157.25 or the seven-day meal plan at $218.95, both including brekkie, lunch & dinner.
These guys are a little more flexible with their delivery radius, sending their delicious meals out to Sydney, Melbourne and Brisbane.
A Life Plus – 4.0 star rating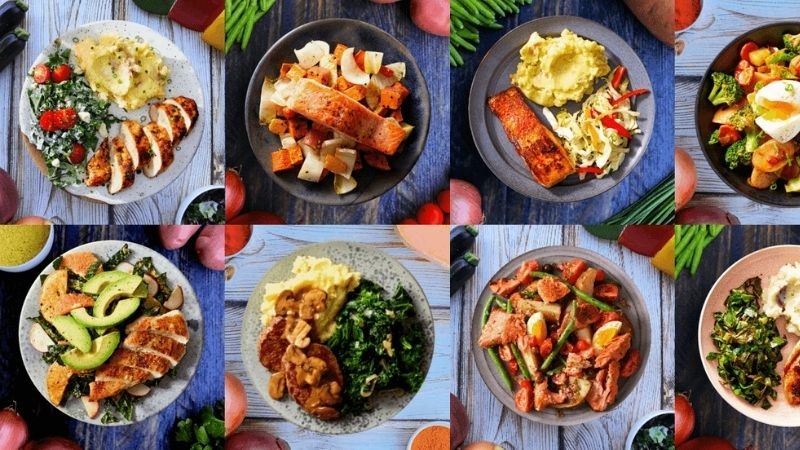 A Life Plus have three awesome plans for you to choose from, so you're not forced to commit to a full weeks-worth of food, just in case it's not for you! Dip your toes in with the three-day plan at $78, fill your working week at $130 for five days or cover the entire week at $182 for seven days. Each plan includes both lunch & dinner options, with a huge and eclectic menu for you to choose from including melt in your mouth roast pork belly in coconut sauce & butter chicken with stir fry broccoli rice.
As for delivery, A Life Plus are open to delivering all over the country including NSW metro & regional, QLD metro & regional, ACT, VIC metro & highlands area and SA metro & regional.
Healthy Meals Delivered To Your Door – 3.8 star rating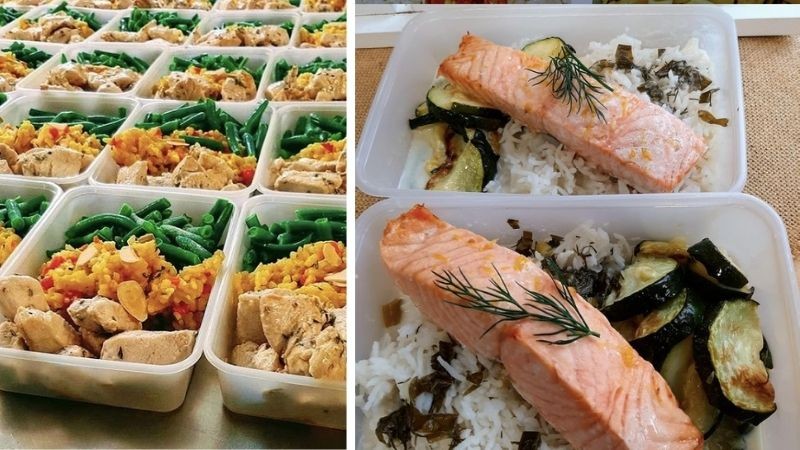 HMDTYD are great if you're getting the entire family involved in your paleo diet plans. They specialise in paleo food for both couples and families providing 320g servings and 1.2kg (family sized) servings. You can choose from one of three plans including 10 meals for $129.90, 14 meals for $181.86 or 20 meals for $229.80. The only downside is, you have to be a SE Queensland resident to qualify for delivery!
Nourish'd – 3.7 star rating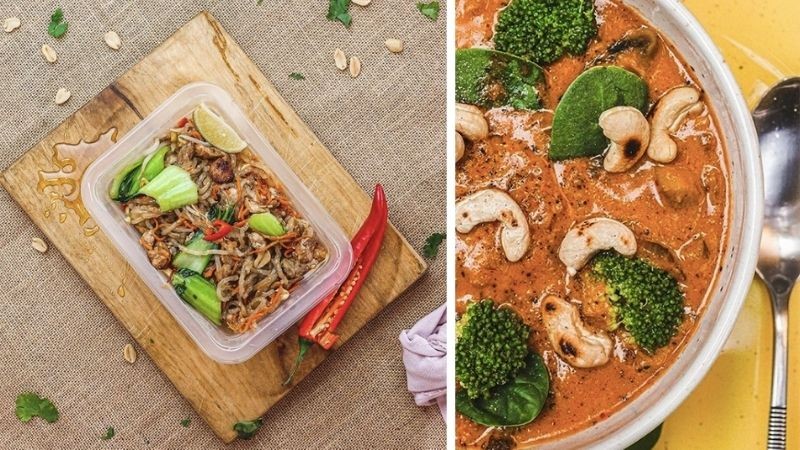 If buying your meals in bulk is what you're looking for, Nourish'd is the perfect option for you! With a great menu full of paleo choices, you can purchase bulk amounts of food to last you the entire fortnight. Purchase five meals from $69.35, 10 meals from $128.70, 15 meals from $178.99, 21 meals from $239.13 or 28 meals from $308.96. But, if buying in bulk isn't too much of a commitment, you can also build your own meal plan with five meals from $12.75 each.
Nourish'd luckily have a very wide range for deliveries and provide meals to customers from major areas across the Australian east coast including Melbourne, Sydney, Brisbane, Gold Coast, Sunshine Coast, Canberra, Tassie and more.
Next time you're thinking of trying out a new meal provider to suit your paleo dietary habits, have a quick scroll through our list and give one of our top five paleo meal providers a go! You won't regret it!