📰 News
Bigger by the day or dumber?
UPDATED ON Jul 12, 2022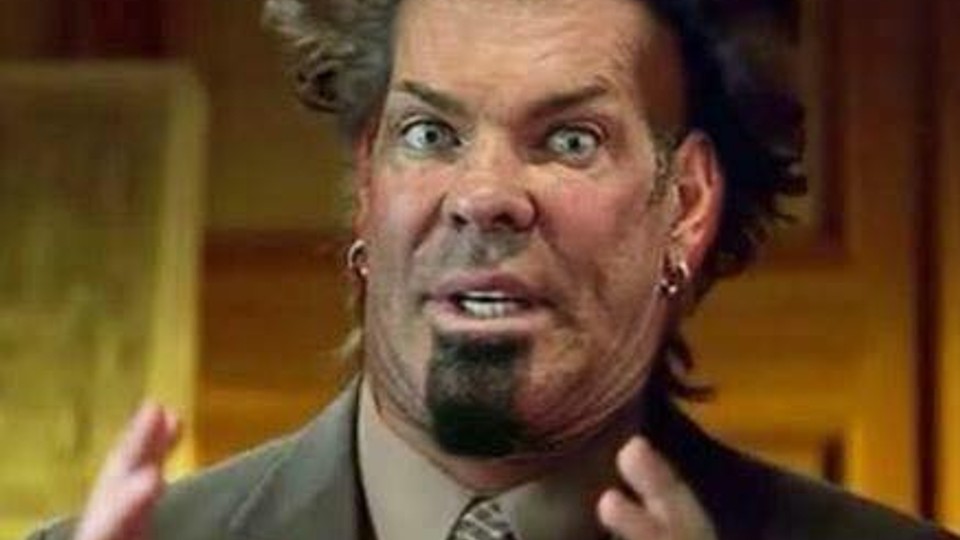 Rich Piana posted his "get BIG as F#@$" cycle on the 10th of December 2015 with his Instagram completely blowing up. His goal for 2016 was to do a 3 month cycle (extended to 4) and gain 30lbs or more. A couple days later he posted a video – THE REASONING AND THEORY EXPLAINED.
In short
he's been maintaining between 260 – 270lbs and occasionally bouncing to 290lbs
it's apparently very easy to put on 30lbs in 3 months
the body will get used to everything you put in, 600 – 1000mg of juicy juicy
it's ingenious the way he's doing this
4 meals a day to start
adding more food up till 10 meals and upping cardio
and that's the way it's gonna be!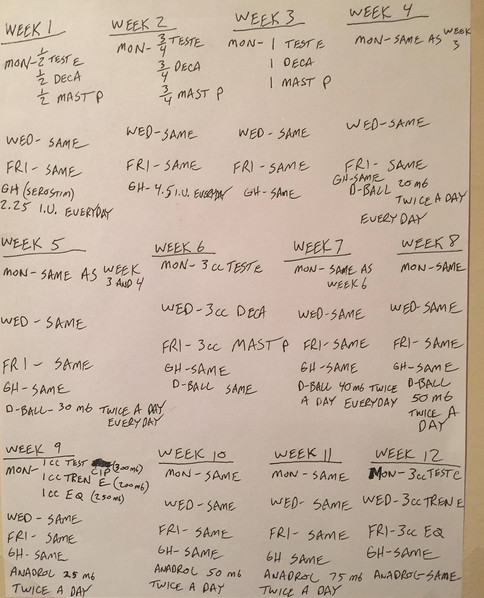 This photo is approximately 10 weeks ago, he's HUGE as it is.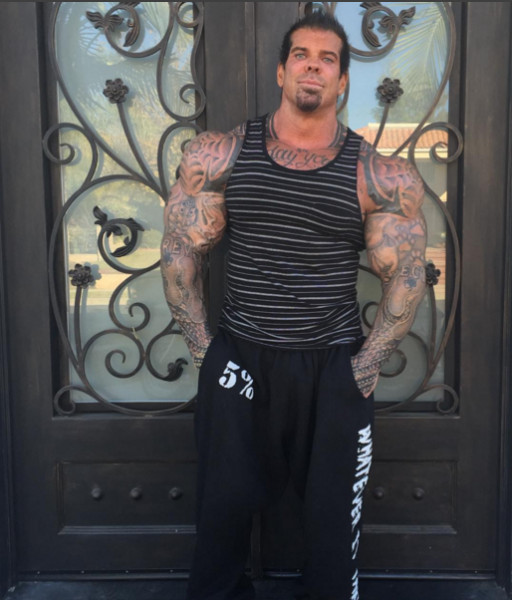 And here's one 3 weeks ago, his shoulders grew shoulders! Monsters really do exist!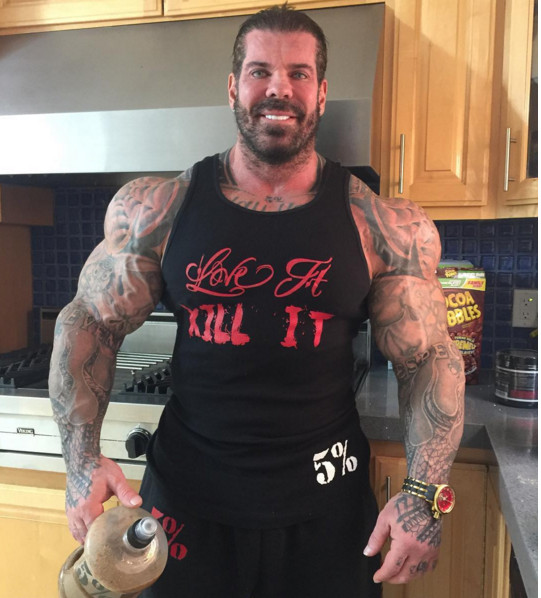 In Rich's latest upload, he's weighing in at 311lbs hitting triceps for 2 hours just because. "I'm putting size on basically for fun, to prove a point and to show people what it takes" All this to show people that it's not that hard!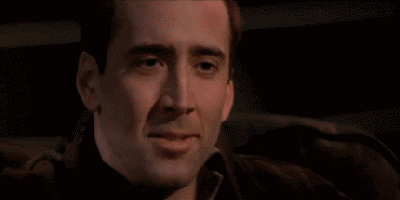 GTFO, it's not that hard! Not everybody can easily access 10 litres of juice and afford 10 meals a day. Someone like you who has so much pull in the industry is setting the wrong example, it's not naturally attainable ever, it's not healthy and you clearly suffer bigorexia! Having to take liver and organ pills everyday so that they don't shut down on you but hey man….