📰 News
Aaron Polites: How Injury Can Lead to Greatness
UPDATED ON Jul 12, 2022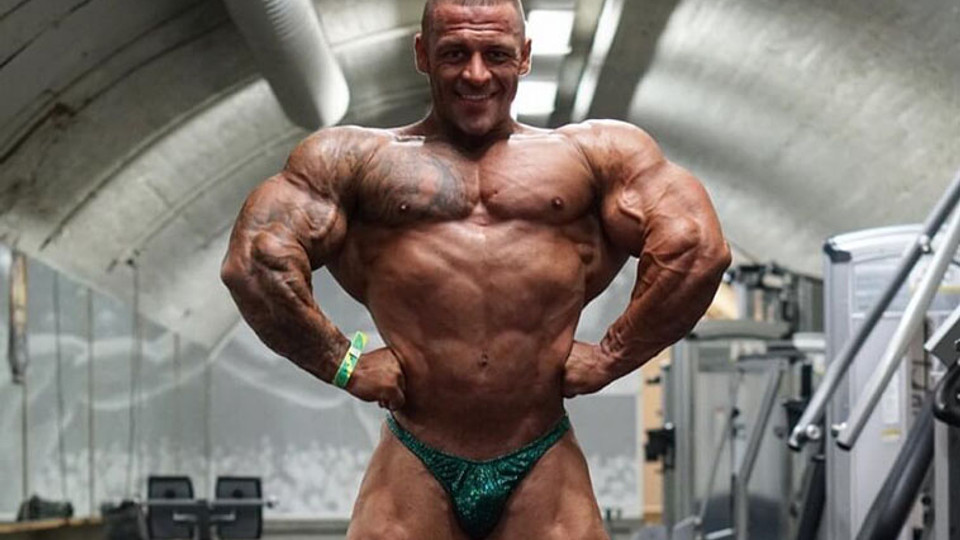 Aaron Polites, a 32-year-old bodybuilder from Melbourne, makes an interesting case study in how to treat setbacks. Always athletic, he spent his formative years involved in sports across several different disciplines: dirt bike racing, football, basketball, skiing… he turned his hand to many different arenas in a bid to push himself physically.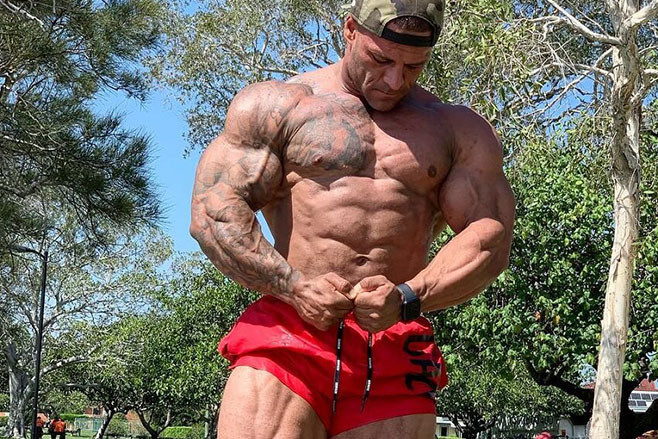 Nowadays, Polites an Australian 212 IFBB pro-bodybuilder with a host of accomplishments to his name.
But where did it start; where is a pro-bodybuilder made?
The making of a pro
Polites moved to the Gold Coast when he was fifteen years old and began to train in the gym at school and college. This was his first taste of barbell athletics, and he fell for it from the start. What is most interesting, however, is what pushed him from being a regular, sporty gym-goer to the dedicated bodybuilder he has become.
As a teenager at this time, he was involved in all sorts, as always. Surfing, sports, biking, it was all there. However, as with many athletes, he soon injured himself. In this case, it was a series of motor cross accidents that laid him low, culminating in several broken bones and some major reconstructive surgery to his shoulder.
Rehab after injuries like these is no joke, but Polites took to it like a natural. During his rehab, he learned to love training in the gym, and his devotion to bodybuilding took off. Beginning by going in to strengthen his injured shoulder, the obsession grew. He was advised to continue lifting weights to keep his shoulder strong, and 'the rest is history,' according to Polites.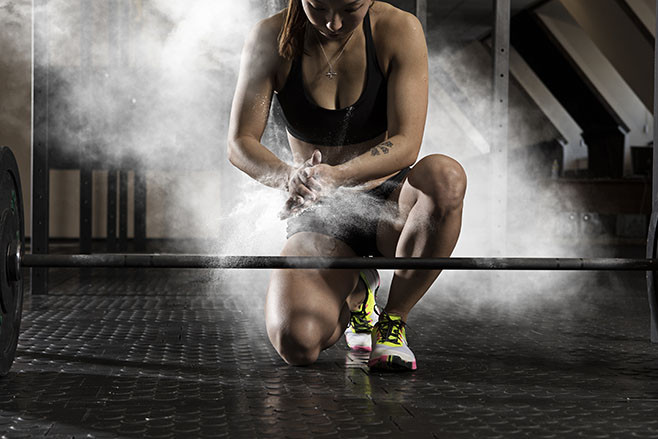 He never looked back, dedicating himself to the gym. He became a bodybuilder above all other sports. He began to compete in bodybuilding competitions in 2013 and has seen a growing level of success over the years since them.
Polites trains under the guidance of coach Logan Robinson, who has taken him on to several shows, including:
7 x Mr QLD
Fit X 2013 men's novice 1st
Fit X 2014 men's open u80kg 1st
2014 Australasia- men's u80kg 1st
2015 Arnolds Columbus Ohio 7th u80kg
2015 Arnolds Australia 1st u80kg and runner up overall
2016 Arnolds Australia- 5th
2016 nationals u90kg 1st and runner up overall
2017 nationals u90kg 1st, south pacific 1st u90kg and overall champion. He won his pro-card following this performance.
Polites' journey going forwards
This year, Aaron Polites won the 2019 NZ Pro with a perfect score card, showing what hard work and drive (with a good splash of top-quality genetics) can bring you. He has made history as the first Australian athlete to win the NZ Pro and qualify for Mr Olympia.
Rather than giving up on athletics, or taking it much easier, as many people may have done in similar circumstances, Polites saw the opportunity offered when he was hospitalised. Taking advantage of the training at his disposal, he grew and flourished, overcoming the trauma to his shoulder.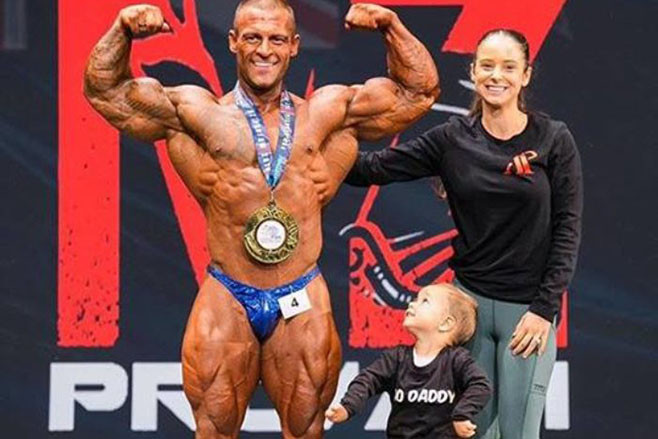 Of course, there is a large element of self-selection: it's hard to know whether the type of person he is pushed him to do what he does, or whether his experiences pushed him to be the type of person he is. Most likely, as with everybody who excels at anything, a healthy mixture of the two is involved.
What we can learn from Aaron Polites
Other than perhaps to be careful on dirt bikes, there are a few things we can take away from Aaron Polites. As he himself says, 'a smart fitness plan is a key to building a physique that you want.'
Polites trains under some of the top talent out there, maximising his potential and drive by pushing himself consistently in the right direction. He cites a structured routine and program, a clean diet and smart recovery protocol with his continued development and hypertrophy.
However, what I would personally take away from his story is that a backwards step doesn't always have to be a backwards step. It was only when he was severely injured that Polites' future opened up to him: only through recovery did he excel.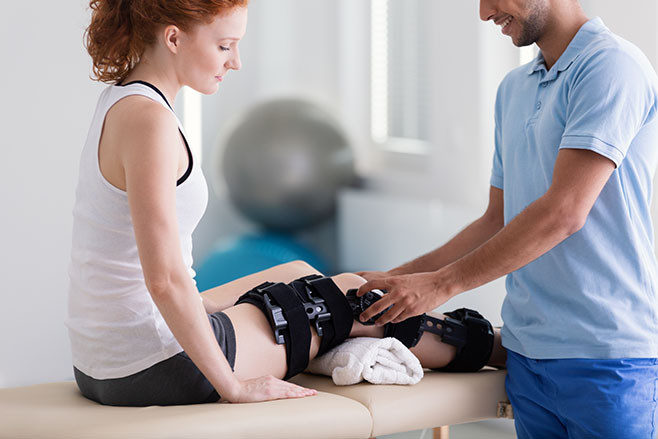 So, the next time you're injured, you're down and out, or you feel like you're on the back foot, remember Aaron Polites. Whatever arena you look to excel in- if you just want to be the best version of yourself- remember that you can always pick yourself up after a fall and come back stronger than ever.
Polites' career in accomplishments
Arnold's Australia, 1st place, second overall
Arnold's Ohio USA, 7th place
Australia 2014
Multiple Fit X Champion (2013 and 2014)
Novice IFBB Queensland 2013, 1st place
Novice IFBB Australasia 2013, 2nd place
Open u80kg IFBB Queensland, Australia 2014, 1st place
IFBB Australasia u80kg 2014, 1st place
Arnold Palmer Classic Invitational IFBB Columbus, Ohio 2015, 7th place
IFBB Queensland, Australia 2016, 1st place
Nationals IFBB 2016, u90kg, 1st place – Pro Card Won
Indy Pro 2019, 212 Men's Bodybuilding Class, N/A