🏡 Lifestyle
6 Healthy Things To Make Using Overripe Bananas
One of the biggest debates of our time is when is the right time to eat a banana. OK, it's not one of the biggest debates, but it is hotly contested. Is it best when it's still a little green? Perfectly yellow? Or is spotty the best? One thing's for sure, a brown banana is no good on its own, so here are 6 healthy things to make using overripe bananas.
UPDATED ON Jul 14, 2022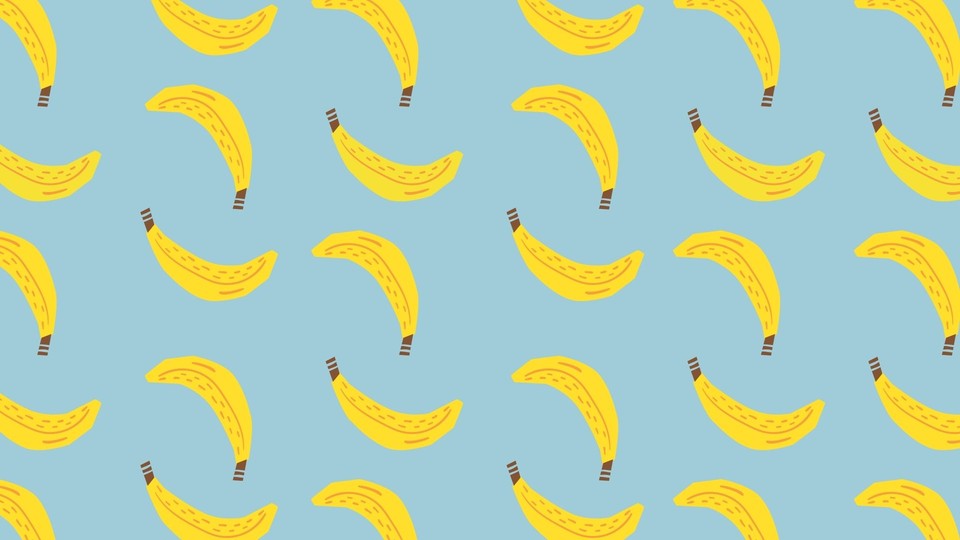 I've had shorter relationships than the window between when the perfect banana becomes an overripe, mushy mess. Being able to tell when your perfectly yellow banana is about to turn into a spotty, brown overripe and somewhat inedible piece of food is a skill many have tried to master, but failed to do so. You just never know when it's going to turn. However, that doesn't mean we need to throw away our overripe bananas. In fact, overripe bananas are arguably when bananas taste best (albeit not on their own – unless you're into that kind of thing, in which case, no judgement). Overripe bananas are incredibly sweet and for that reason are perfect for (healthy) baked treats. Now, these treats don't have to just be banana bread or banana muffins – in fact, there are plenty of healthy ways to use overripe bananas. Here are our top 6 favourites.
How to Choose the Right Banana & How to Store Them
If you want to stop your bananas from becoming overripe too quickly, you need to firstly choose the right bananas at the supermarket, and then store them correctly when you get home. If you know you're going to want to eat your bananas over the course of a week, choose ones that have green tinges on the ends as these will ripen at home throughout the week. Or, if you want to eat your bananas straight away, choose bananas with small patches of black on the skin (but not overly spotty).
The best way to store bananas is in a fruit bowl rather than a fridge. And, don't put your ripe bananas next to your overripe bananas as this will create a knock-on effect and turn your perfect bananas into overripe bananas quick sticks. Now, onto the recipes!
Baked Bananas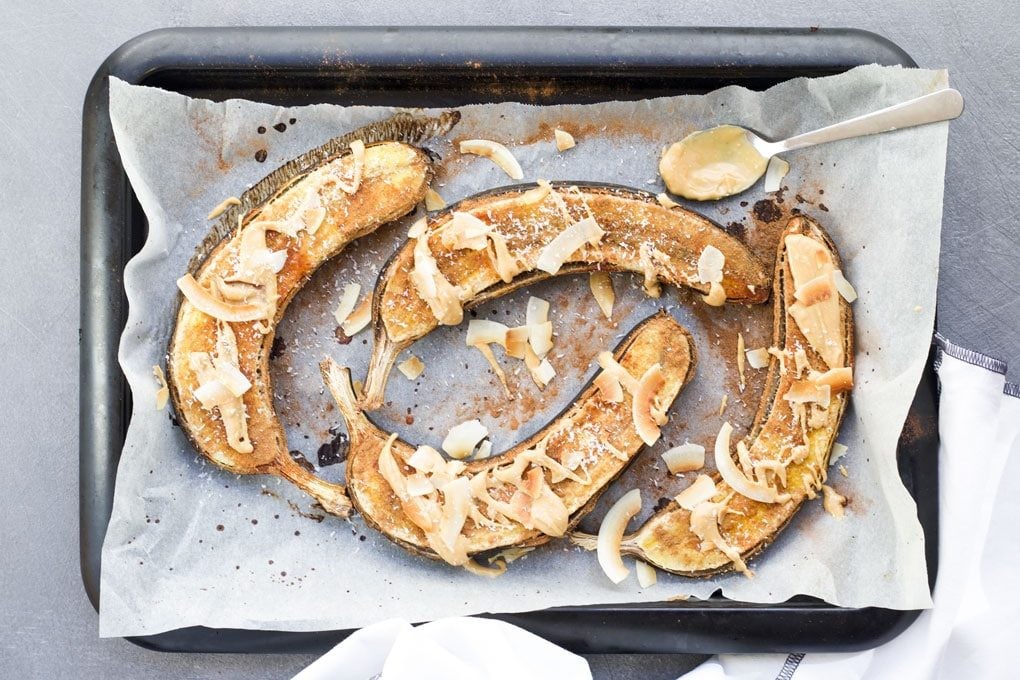 A healthy way to use up your overripe bananas is by making baked bananas. Either on the barbecue or in the oven, when you bake bananas, they turn into a gooey, caramel-like mess that's delicious on it's own, or can be made even tastier with a dollop of Greek yoghurt or other healthy toppings of your choice. Give this recipe from Healthy Little Foodies a go.
Keto Banana Bread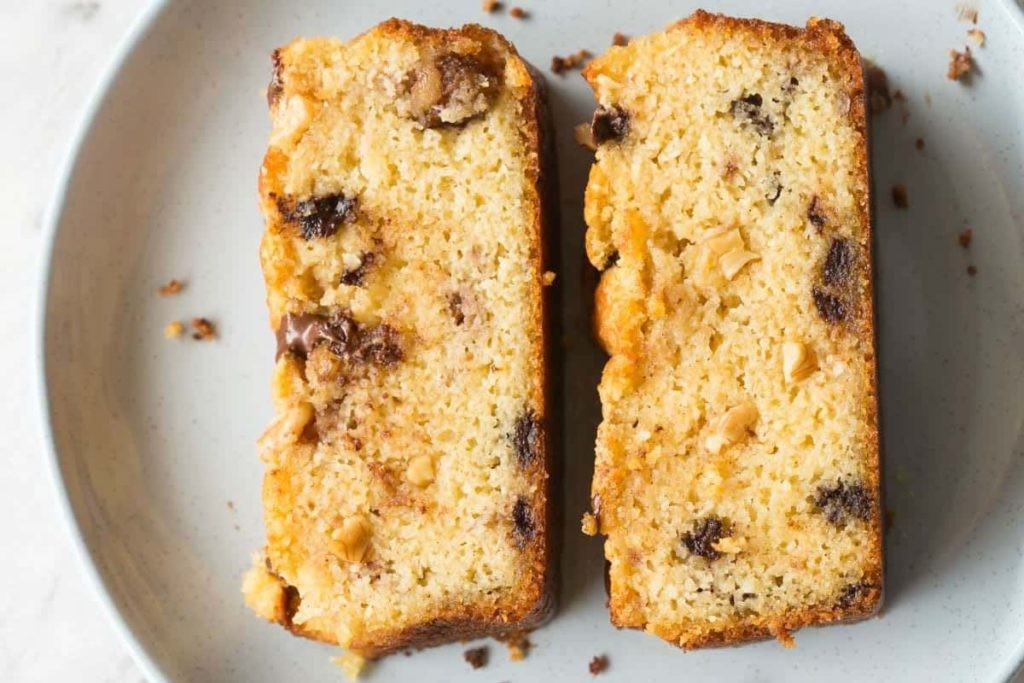 Another delicious and common way to use overripe bananas is banana bread. Typically, banana bread isn't one of the healthiest things around but if you find the right recipe, you can have a delicious low-carb banana bread that's great for breakfast or a snack with your morning coffee. I love this keto banana bread recipe from The Big Man's World.
Healthy Banana Ice-Cream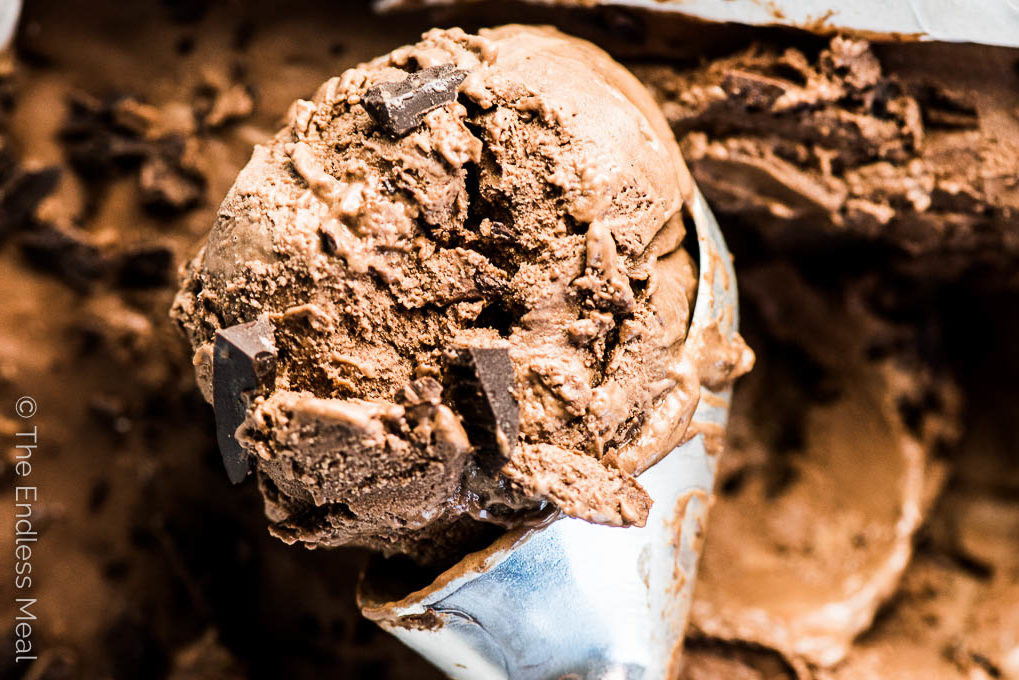 In summer (and in winter, let's be honest), there's nothing I love making more than healthy banana ice-cream. My favourite recipe has just three ingredients and tastes just as good as any store-bought ice-cream in my opinion. People are often put off making ice-cream because they don't have a fancy churner, but honestly, you don't even need it. A food processor does the trick just fine! Have a go at this 3 ingredients healthy chocolate banana ice-cream from The Endless Meal.
Protein Banana Smoothie
An easy way to get the nutritious benefits of potassium-rich bananas is a protein banana smoothie. From chocolate to peanut butter, berries or even veggies, you can whack anything into a smoothie. The overripe banana will give it a thick and sweet taste, so you can't go wrong! Then, just add your choice of protein powder and you're done. I like this recipe from A Sweet Pea Chef.
Banana Pancakes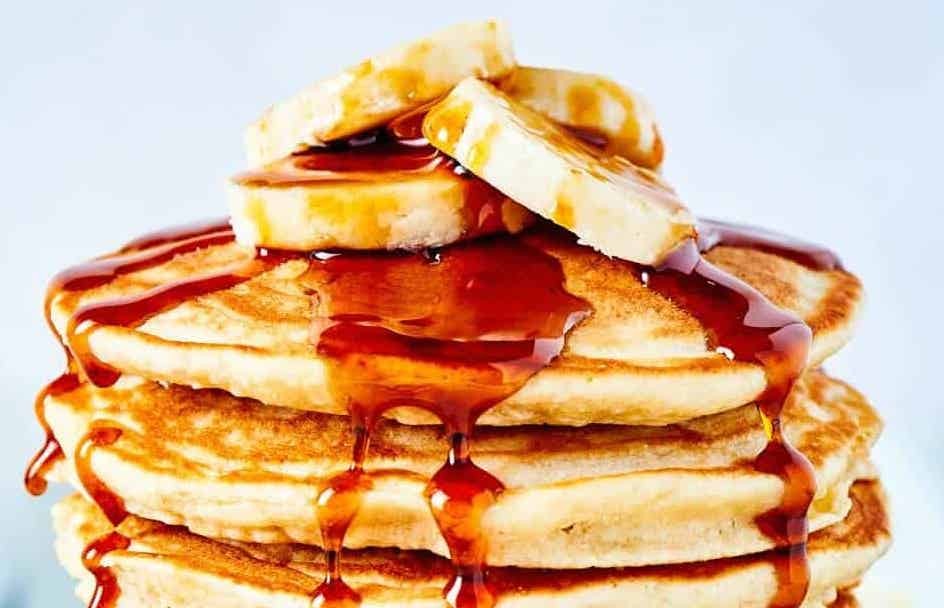 Take a leaf out of Jack Johnson's book with these healthy keto banana pancakes from The Big Man's World. Made with just banana, eggs, almond flour and baking soda, you literally can't find a healthier or more delicious banana pancakes recipe. They're gluten free and can also be frozen – great for your meal prep game!
Protein Banana & Oat Cookies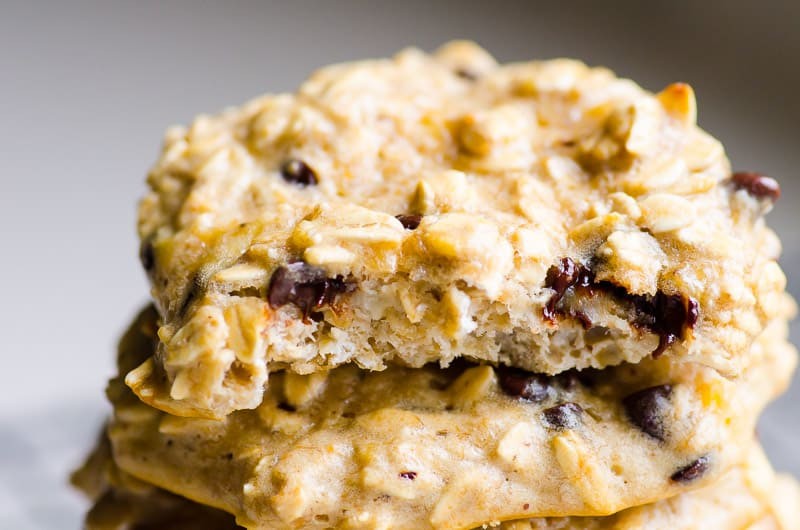 Who doesn't love a cookie with their afternoon tea or coffee? Have you ever tried a banana cookie? Give this one a go with your next batch of overripe bananas! With just 5 ingredients, these protein-packed cookies are a must. They're great snacks to have on hand for a post-gym protein hit, or a 3pm office slump. Find the recipe here.
Tell us in the comment sections – what's your favourite way to use overripe bananas?