🔥 Transformations
The Diet That Helped Actor Ethan Suplee Lose a Whopping 136kg
UPDATED ON Nov 17, 2022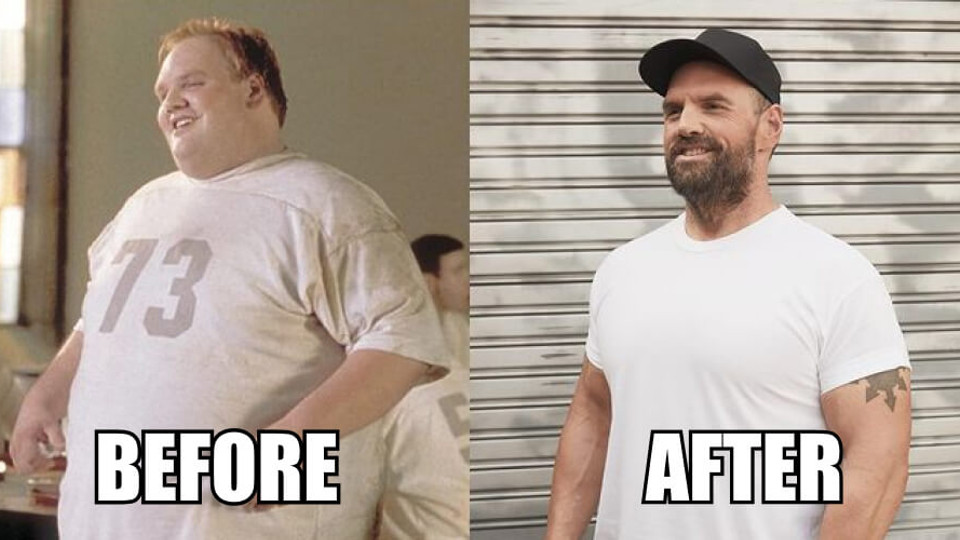 When actor Ethan Suplee was 24, he found himself being weighed on a freight scale at a shipping centre, weighing in at 243kg with a 6"1 frame.
He was on his way to a treatment centre for drug and alcohol addiction, and the centre needed his weight to check him in, but didn't have a scale for his size. He was also suffering from congestive heart failure.
These days, at 43 years of age, Ethan, best known for his role as Randy Hickey on My Name Is Earl, weighs 115kg and with just 11% body fat.
Ethan tried countless diets over the course of his life, from Atkins to anti-inflammatory eating plans. At one point in his life, he was riding his bike 160km a week.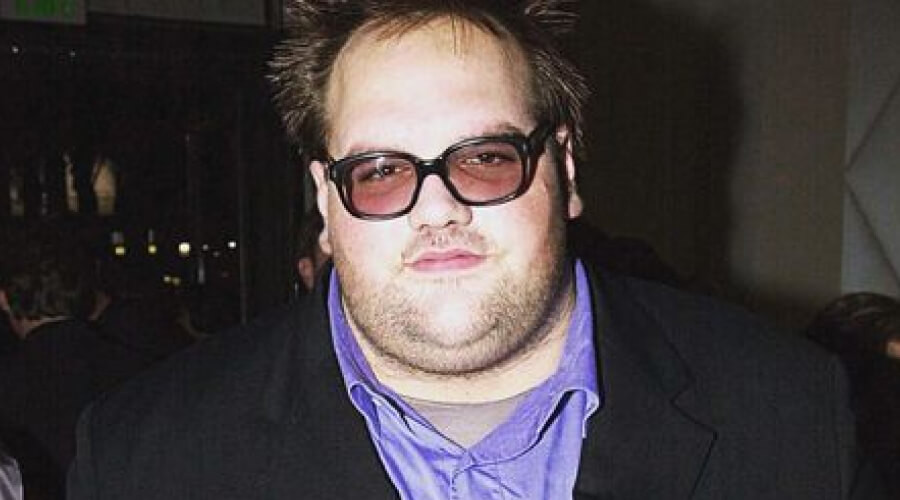 The TED Talk That Changed His Life
In 2018, Ethan came across a TED talk by sport physiologist and former professor of nutrition and sport science Mike Isratel and came to realise carbs and gluten weren't the problem. Rather, his problem was his relationship with food.
At the time he found the TED talk, Ethan was on a low-carb, keto diet. He quickly realised it wasn't what he was eating, but how much he was eating.
"I began tracking what I was putting in my body and introduced carbs back into my diet," he said. "I started eating what I wanted, but in portions that were appropriate for my body."
In an essay for Men's Health magazine, Ethan wrote about his new-found balanced approach.
"The main thing I had to do was make sure I didn't eat more calories than I expended each day. And guess what? Foods that were nutritious — dark leafy greens, chicken, salmon — also tended to be much lower in calories than, say, a two-patty Super Star," he wrote.
"As I became more calorie conscious, I started to binge less and fill up on healthier foods. After a few months of this, calories stopped being calories. They started being food."
Ethan's "No Diet" Approach to Food
Today, Ethan still follows a high-protein, moderate-carb, low-fat diet that lets him still eat rice, potatoes and pasta (just one cup per day).
"I don't want to call it a diet. I'm just eating like a normal person," he said.
For Ethan, portion sizes are key, so he tries to fill up on high-protein foods and much as possible.
He also plans his meals up to 2 days in advance, then he sticks to his plan. Knowing what's on the menu helps him stay the course of healthy eating.
"I plan out my food pretty diligently," he says. "Usually everything I eat in a given day is prepared a day or two in advance. Once I have my food set for that day, I don't deviate from that."
The actor tends to eat six meals a day, so having food prepped and ready in the fridge is key to staying on track with his calories and macros.
Breakfast: Protein shake
Lunch: Eggs, greens and Schmidt's 647 bread
Dinner: Chicken, potato and leafy greens
Cheat meals: Whipped cream and pie shells
A Rigorous Gym Routine
On top of his clean diet, Ethan also has a rigorous gym routine, working out six days a week for an hour.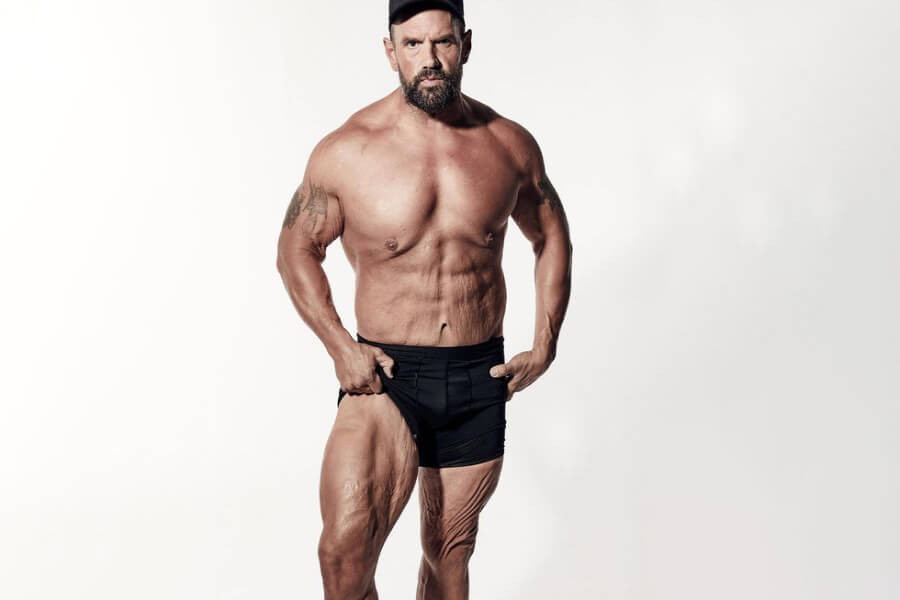 He'll typically lift weights, and sometimes he'll do cardio too, but he'll limit it to 20 minutes at a time.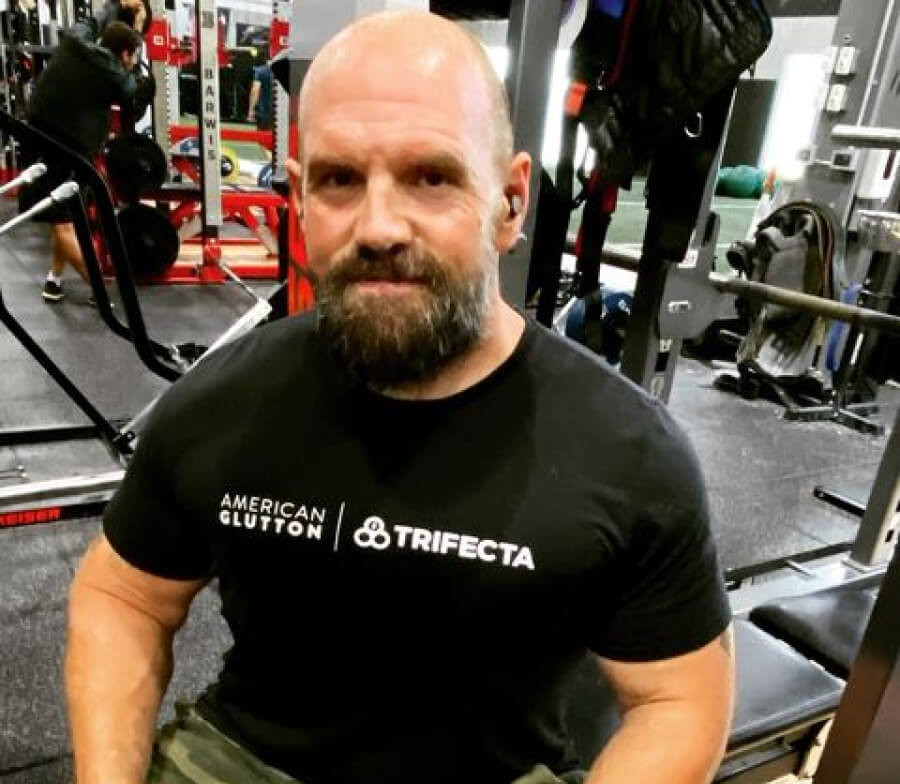 Ethan also admitted there's a psychological trick to sticking to his diet and fitness goals, which is having the right kind of information.
He explained: "I used to think that losing weight was all about willpower, but that's not entirely true," Suplee says. "If you don't have useful information, what are you going to impose your will on?"
References
https://www.menshealth.com/nutrition/a34061301/actor-ethan-suplee-200-pound-weight-loss-diet-confessions/
https://www.menshealth.com/health/a32477227/ethan-suplee-gym-fridge-diet/