💬 Interviews
Nutritionist Alyse Co-Cliff Talks Letting Food Be Your Medicine (And Vice Versa!)
An apple a day keeps the doctor away, right? Say hello to Alyse Co-Cliff, founder of An Apple A Day nutrition. In this interview, Alyse talks about her views on food as medicine, how she got into the industry, her go-to meal when in a rush and more.
UPDATED ON Jun 21, 2022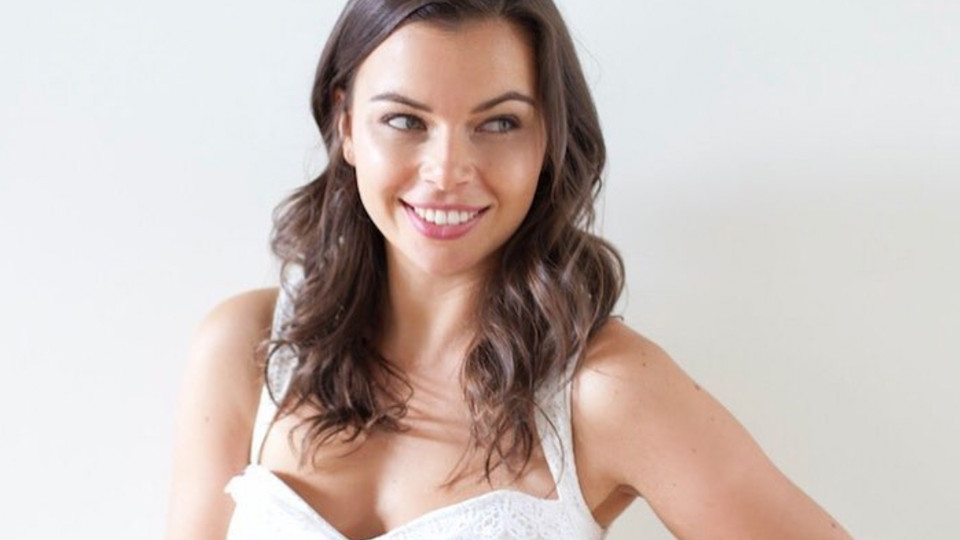 Alyse Co-Cliff from An Apple A Day is a qualified nutritionist specialising in Gut Health, Hormones, Fatigue & Autoimmune issues. I've had the personal pleasure of working with Alyse to sort out some of my ongoing health issues, and can honestly say she knows her stuff. Alyse loves helping people who have been turned away from other forms of branches of medicine with a basic diagnosis, a dietary handout or having been told nothing was wrong because their blood work was fine.
Specifically, Alyse loves using food as medicine, and says "food is no longer the simple act of balancing calories in vs. calories out, but in fact a great deal more than that". Check out some of her other great tips and insights into the world of nutrition below!
How did you get into health and nutrition? Was there a particular event in your life that sparked your career?
I have always interested in the field of nutritional medicine, even as a young child, but when I was finishing school, there wasn't the degree or the opportunity that exists for Nutritional Medicine graduates that there is now.
I think the rise of social media, paired with boom in the understanding of the importance of the gut microbiome and the growing demand for the general public to better understand their health and wellbeing created the perfect opportunity for the industry to really flourish.
Part of your work involves looking at food as medicine – can you explain more about that?
The saying "Food As Medicine" was actually paraphrased from Hippocrates, one of the founding fathers of medicine, who back in approximately 400BC, said, "Let thy food by thy medicine and thy medicine be thy food". Known to this day as one of the most influential figures of medicine, Hippocrates himself would use a nutrient-dense diet, to treat or prevent a patient's ill-health or disease as part of his treatment protocol.
Fast forward to 2021, we've been able to build upon his work to help us understand how nutrient-dense foods can help us manage inflammation, balance blood sugars, regulate cardiovascular health, support the digestive system, rebalance hormones and much, much more. It goes to show that food is no longer the simple act of balancing calories in vs. calories out but in fact a great deal more than that.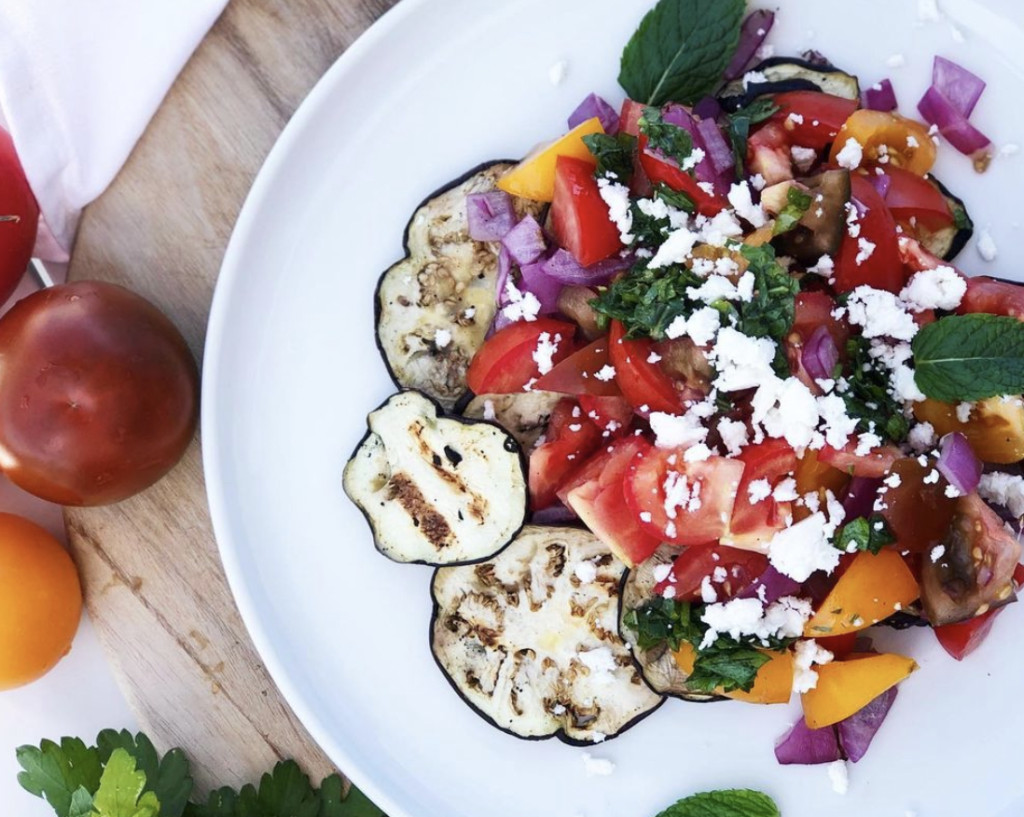 What's your favourite part about the work you do?
Helping those who have been turned away from other forms of branches of medicine with nothing more than a diagnosis and a dietary handout, having been told nothing was wrong because their blood work was fine.
To be able to educate my patients and empower them with knowledge when they walked into my office feeling anything but, is easily my favourite part of my work.
What's your best advice for people who are looking to adopt a healthier lifestyle, but are confused by all the conflicting health information out there?
Whilst I don't discourage any of my patients doing their own research, I highly recommend taking this research along with a long list of your symptoms to a qualified health professional prior to commencing any form of treatment, including dietary changes. A qualified health professional can help you navigate through the plethora of information out there (both good and bad) and help determine a treatment protocol that's tailored specifically to you and your needs.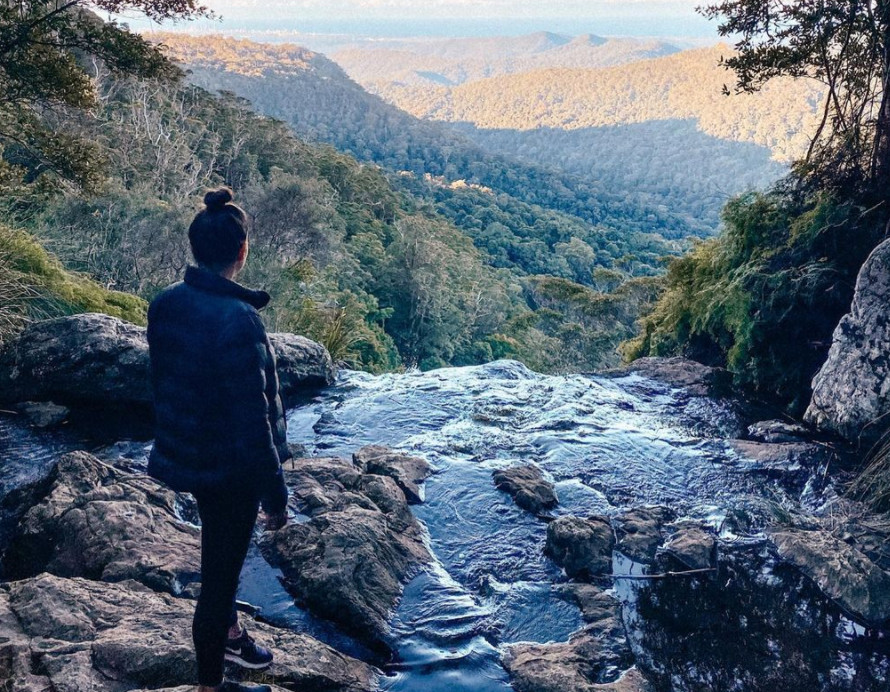 What are your thoughts on the rise of the everyday person becoming "health and fitness influencers" and offering health/nutrition advice without having any formal training in the industry?
In my experience, a health and fitness influencer often arises from experiencing some form of success in his or her own health and wellbeing journey. Whilst I don't discourage people from sharing their story, I've spent enough years in the industry to understand that one size, definitely does not fit all and sharing such information, promising said results can often be dangerous. I really respect those influencers that preface everything they say/do with "this isn't medical advice, but this is what I have done to achieve A, B and C".
Your favourite kind of workout?
At the moment, I am 8 months pregnant so pre-natal Pilates and walking are keeping me moving. Pre-pregnancy, I loved to run and complete a yin yoga class to de-stress and can't wait to get back out there .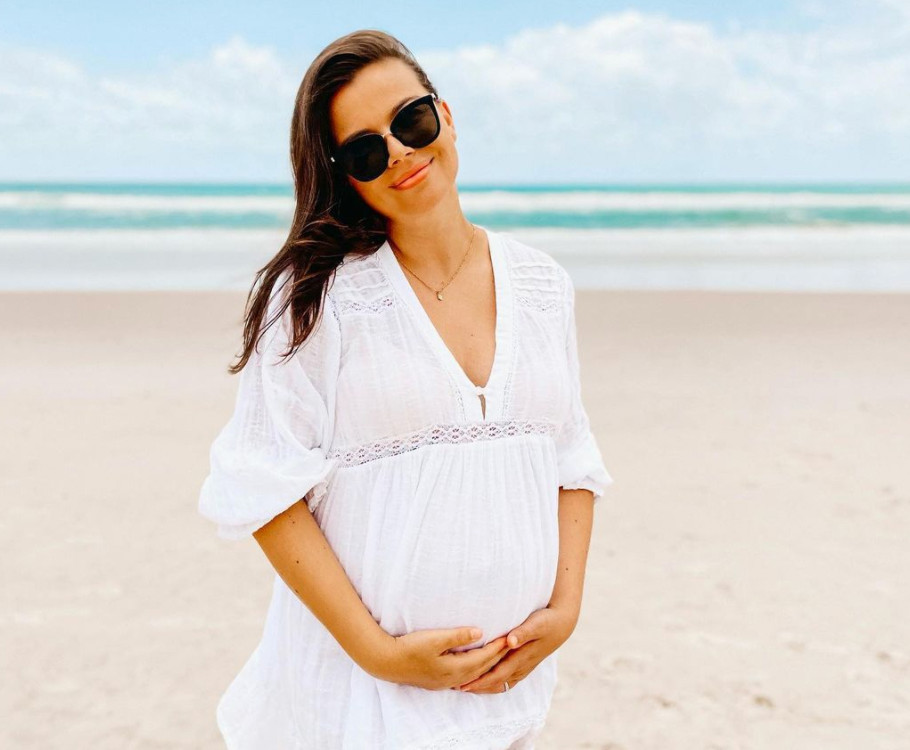 Go-to meal when in a rush?
My pineapple chicken stir-fry is very popular when I'm in a rush, as are my healthy at home nachos.
Do you use meal providers? If so, which are your favourites?
Personally, I love nothing more than preparing a meal from the fresh produce I've used at the Farmer's Market over the weekend and encourage my patients to do the same but of course, I understand this isn't always possible.
Some of my patients use meal providers to suit their dietary preferences and budgets but that differs greatly across the board. Some of my local patients use an in-house chef who uses fresh ingredients to prepare freezer meals ahead of schedule (it's not as expensive as you might think). It's all about personal preference and what works best for them.
What's next for your business? Anything exciting coming up?
I've been working on a few things to help support my readers whilst I am away on maternity leave. I can't say much yet, but they are in the pipeline. Watch this space!