📕 Guides
The Best Low Calories Chips & Healthiest Fries in Australia (2023) 🍟
Searching for low calorie chips in Australia? Yes, they DO exist! Here's a round up of the best ones you can find in-store and online.
UPDATED ON Nov 27, 2023
Shopping smart can help you cut calories, even with snacks like chips and fries. While chips are often high in oil and calories, you don't need to give them up completely.
Healthy, low-calorie chips and fries exist, and we've rounded up the best options available on Amazon, Woolworths, and Coles.
10 Best Low-Calorie Chips 🍟
What Ingredients Are Found in Healthier, Low-Calorie Chips? 🤔
For healthier chips, choose ones with simple ingredients you recognise and no artificial colours or flavours. You should also keep these factors in mind when looking for healthier chips:
The main ingredient: Veggie-based chips (broccoli, beetroot, cauliflower, and mushroom) may be lower in calories compared to potato-based chips or tortilla chips.
The type of oil used: Extra virgin olive oil and avocado oil may be healthier options compared to vegetable oils.
The type of flavouring or seasoning used: Opt for chips seasoned with natural herbs, salt, or pepper.
Method of cooking: Baked potato chips are often healthier compared to deep-fried ones as they typically contain less fat.
100g of regular potato chips is 536 calories.
Lower-calorie chips may contain as little as 350 calories per 100g, saving you over 40 calories for each small packet (25 grams) of potato chips you eat
Healthiest Frozen Chips (Fries) in Australia
Hot chips (fries) are a great alternative to chips if you're craving a hot, savoury snack. But again, they're not the most diet-friendly option, containing an average of over 310 calories per 100g.
But don't worry – below we've listed some of the healthiest frozen chips you can find in Australia.
Highest Protein Chips in Australia 💪🏻
Maybe you don't want low-calorie but would prefer high-protein chips to help your gains. We've compiled a list of the best below:
Calories in Hot Chips from Australia's Most Popular Fast Food Chains 👀
How do fries from popular fast food places compare in calories? The calorie count can vary based on seasonings, flavourings, and sauces. Sweet potato fries are often just a bit higher in calories than regular fries. Here's a calorie comparison from Australia's top fast food joints
Note:
The calories of fries may differ from the table below. This depends on the type of fries you order from the restaurant, especially if they come with different seasonings or sauces.
| Name | Estimated calories per 100g |
| --- | --- |
| Nandos | 471 |
| Guzman y Gomez | 298 |
| McDonald's | 286 |
| Hungry Jack's | 255 |
| Oporto | 241 |
| Grill'd | 239 |
| KFC | 233 |
| Red Rooster | 229 |
Meal Service Providers Offering Low Calorie Chips & Fries
Some of Australia's top meal service providers include chips or fries in their dishes. Most of them use sweet potato fries in their menu, as sweet potatoes are nutritionally dense without being too much higher in calories compared to white potatoes.
Here's a list of meal service providers in Australia that occasionally offer chips, fries, or wedges as part of their weekly menu.
Chef Good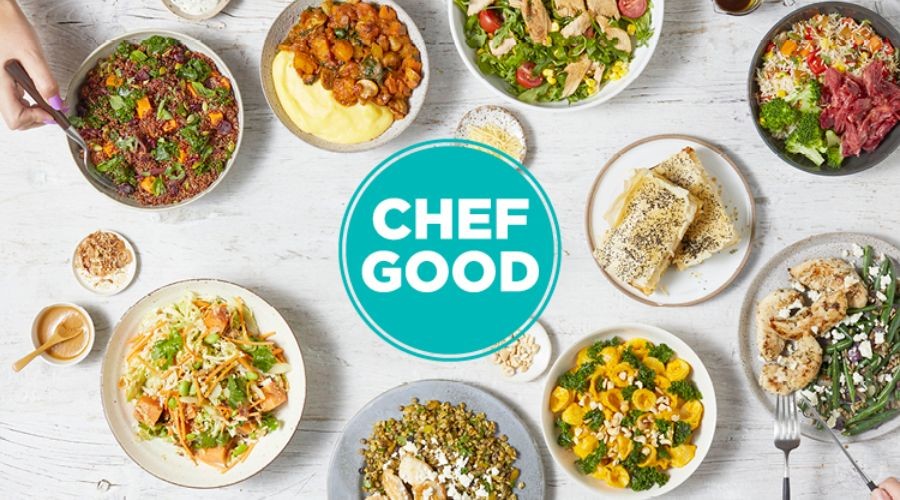 Pick from various 5-day or 7-day plans, including a build-your-own, weight-loss, low-carb, high-protein, and even a no-added-gluten one. Each delicious meal is hand-crafted from fresh local produce and contains natural, whole foods (no nasty additives or fillers). Sweet potato wedges come as a side in some of their dishes.
YouFoodz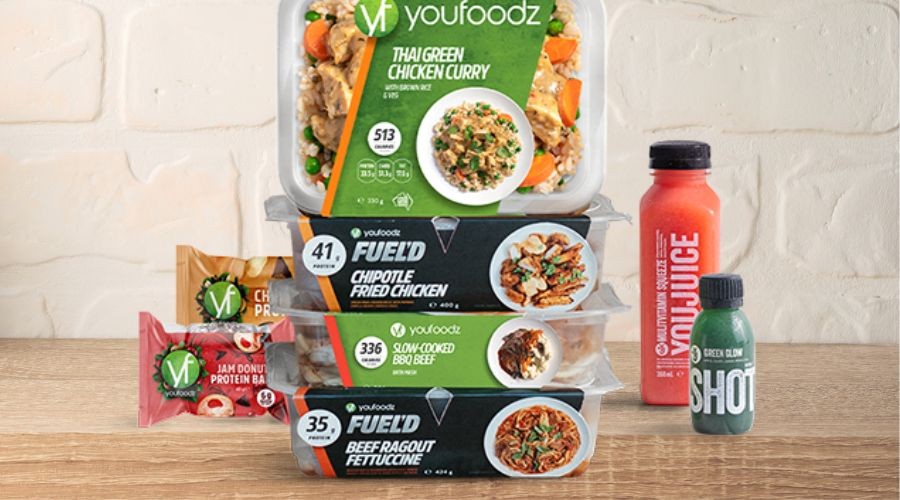 YouFoodz offers a range of over 60 different types of dishes on their weekly rotating menu. You'll find seasoned sweet potato fries as a side for some of their dishes. Their prices are highly affordable, and they cater up to 18 meals a week from $4.99 per serving (including shipping)!
My Muscle Chef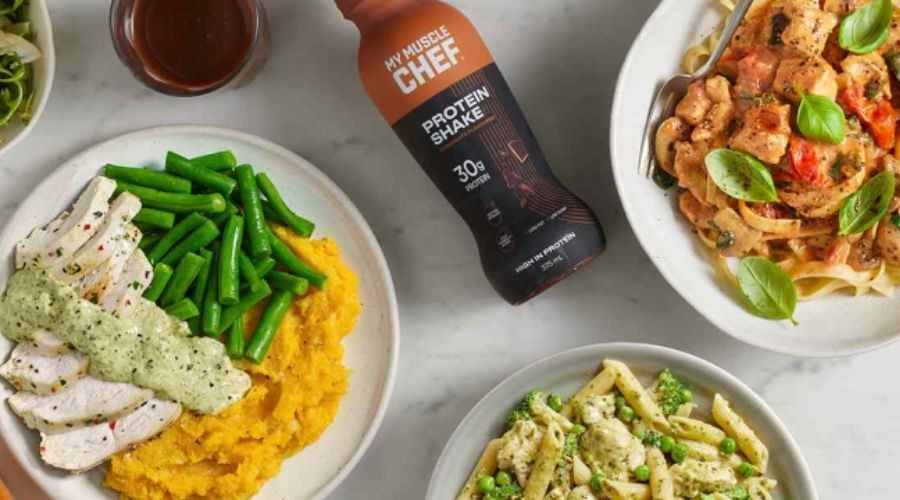 As one of Australia's most popular meal service providers, My Muscle Chef offers more than 70 high-protein meals designed by their chef and nutritionist. Sweet potato wedges come as a side in some of their meals.
Macros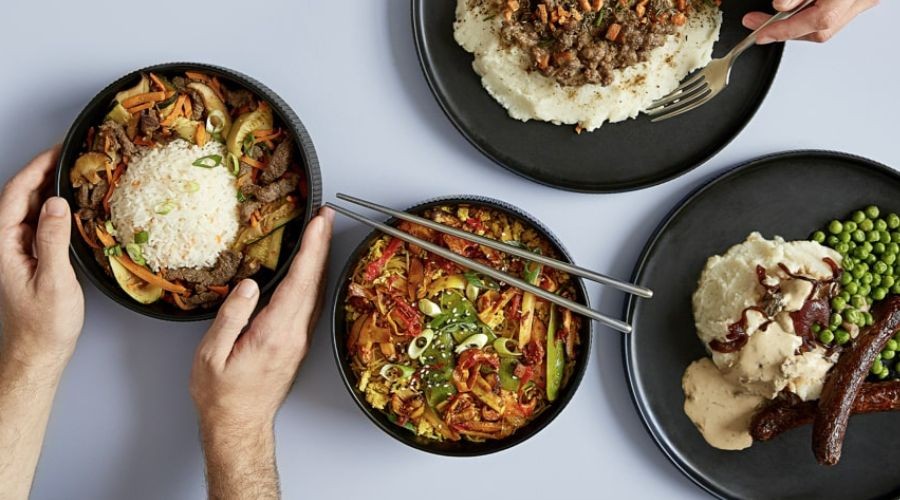 Macros offers different types of everyday meal plans that suit various lifestyles. This includes meal plans for weight loss (lower-calorie meals) and even plant-based meals packed with plant protein. You'll find sweet potato wedges included as a side in a couple of their dishes.
Lite n' Easy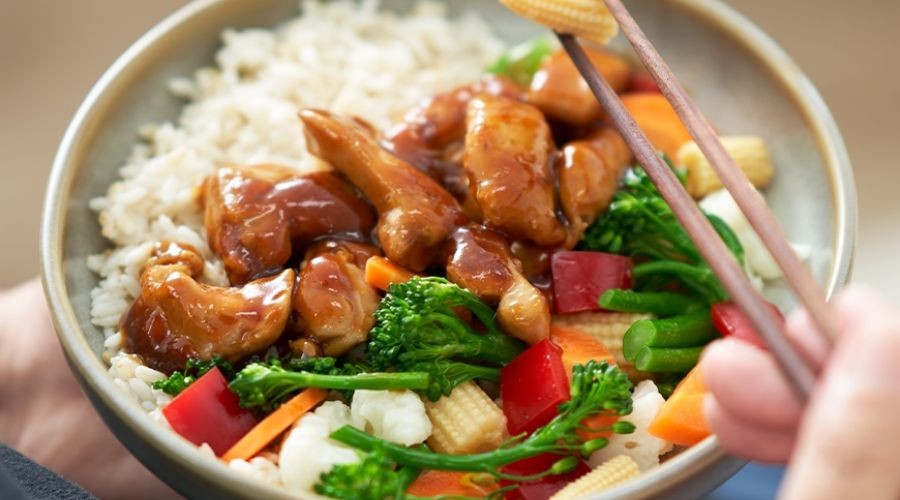 Lite n' Easy has more than 200 meals you can choose from in their seasonal menu, with no locked-in contracts and a 100% money-back guarantee on your first order. Some of their dishes come with regular potato or sweet potato wedges.
Workout Meals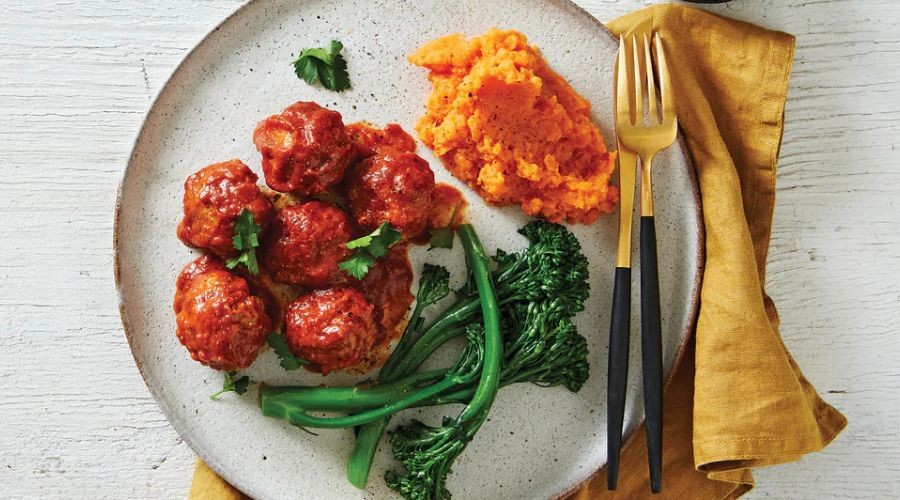 Workout Meals delivers fresh, high-protein, and low-calorie meals to your doorstep. These are designed by their qualified nutritionist and assembled by world-renowned chefs. You'll find potato chips as a side in a few of their meals.
Bondi Meal Prep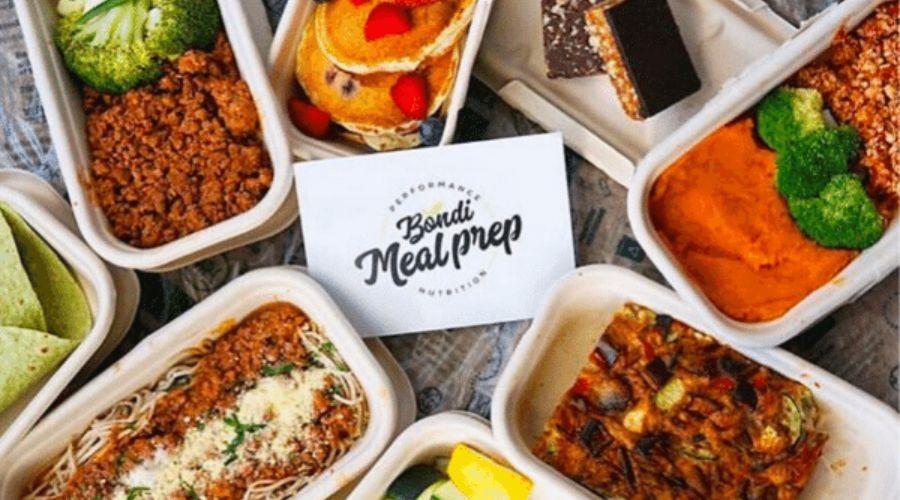 Bondi Meal Prep caters to different dietary requirements and preferences, offering a wide range of meals, including vegetarian, keto-friendly, low-calorie, and high-protein meals. Sweet potato fries come as a side in some of their dishes.
Low Calorie Chips FAQs
What is the healthiest chip in Australia?
What chips are 150 calories?
Several brands offer portion-controlled packs of chips that contain around 150 calories. These are often smaller bags or chips made from alternative ingredients like legumes or whole grains. Reading the nutritional information on packaging can help identify these options.
Can I eat chips and still lose weight?