💬 Interviews
Health & Fitness Coach Ophie Ho Talks Why Happiness Equals Success & Her Tips For Keeping Mentally And Physically Healthy
Say hello to Ophie Ho, resident health & fitness coach at Meal Prep! We had a little tête-à-tête with Ophie about her career, top fitness tips, and why for her, success simply means being happy.
POSTED ON Mar 11, 2021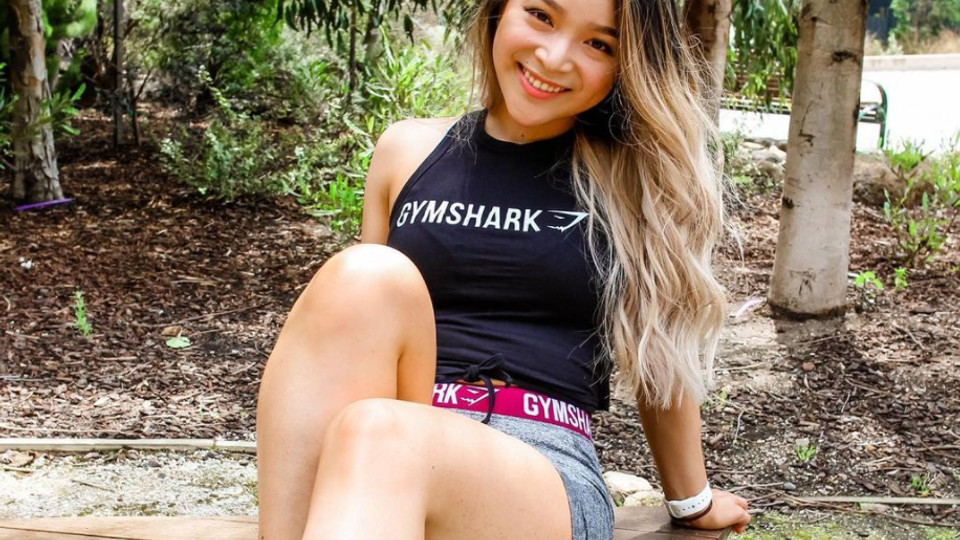 "You cannot compare your chapter 1 to someone's chapter 10"
Meet Ophie Ho. You might recognise her name if you're a mealprep.com.au regular. Ophie is one of our resident health & fitness coaches over at Meal Prep, always dishing out helpful and handy tips on all things health, fitness and nutrition. We thought we'd sit down with Ophie to get to know the person behind the job, including how she got into the industry, what she loves about her job, how to keep mentally fit and healthy, and where she'll be in the next five years.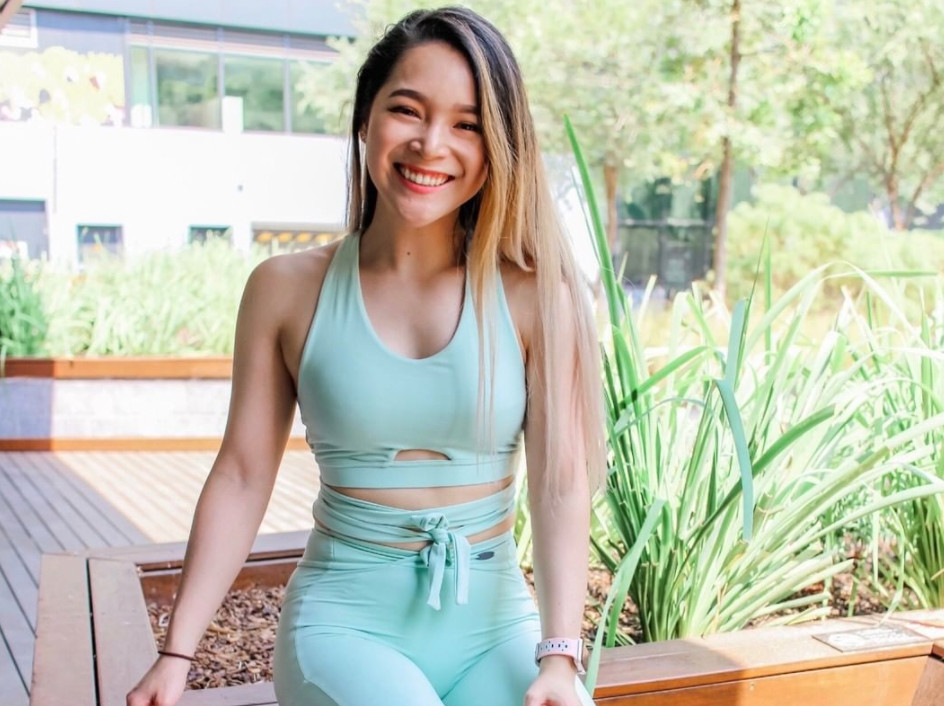 How did you get into fitness and nutrition? Was there a particular event in your life that sparked your career?

It kind of just fell into my lap! All of my friends had joined the gym, and I wanted to sign up too to see what the fuss was about. Training together made learning the ropes a lot less intimidating, and we were all growing together. This enjoyment for exercise led to me signing up for a bodybuilding competition, which then also threw me down a deeper dive into precise physique conditioning and nutrition in order to be stage ready. It fascinated me that with will, there's a way. I ended up studying for my certificate out of a passion for it, not necessarily with the goal in mind to become a coach, but it kind of just happened and I love it.
You help the busy millennial woman become healthier in both body and mind. Can you tell us a little bit about how you do that?

I've worked with 14 different coaches in the last 8 years of my gym career. And not one of them helped me to nurture my mindset or help me to build habits and behaviours that would support me long-term. It was eye-opening when I was finally able to heal the toxic relationship that I had with my body and food, so I decided that I would be the coach that I truly needed for other women. My signature coaching program comes with learning modules each week that help build the fundamentals of knowledge but also help encourage independent learning.
We also have coaching calls to help talk through challenges and strategise together what could be done differently. This has given a new perspective for many of my clients, as oftentimes, your coach will tend to 'love you and leave you'. So this way, after my clients complete their program, they are well equipped to take this journey into their own hands. That's my ultimate goal!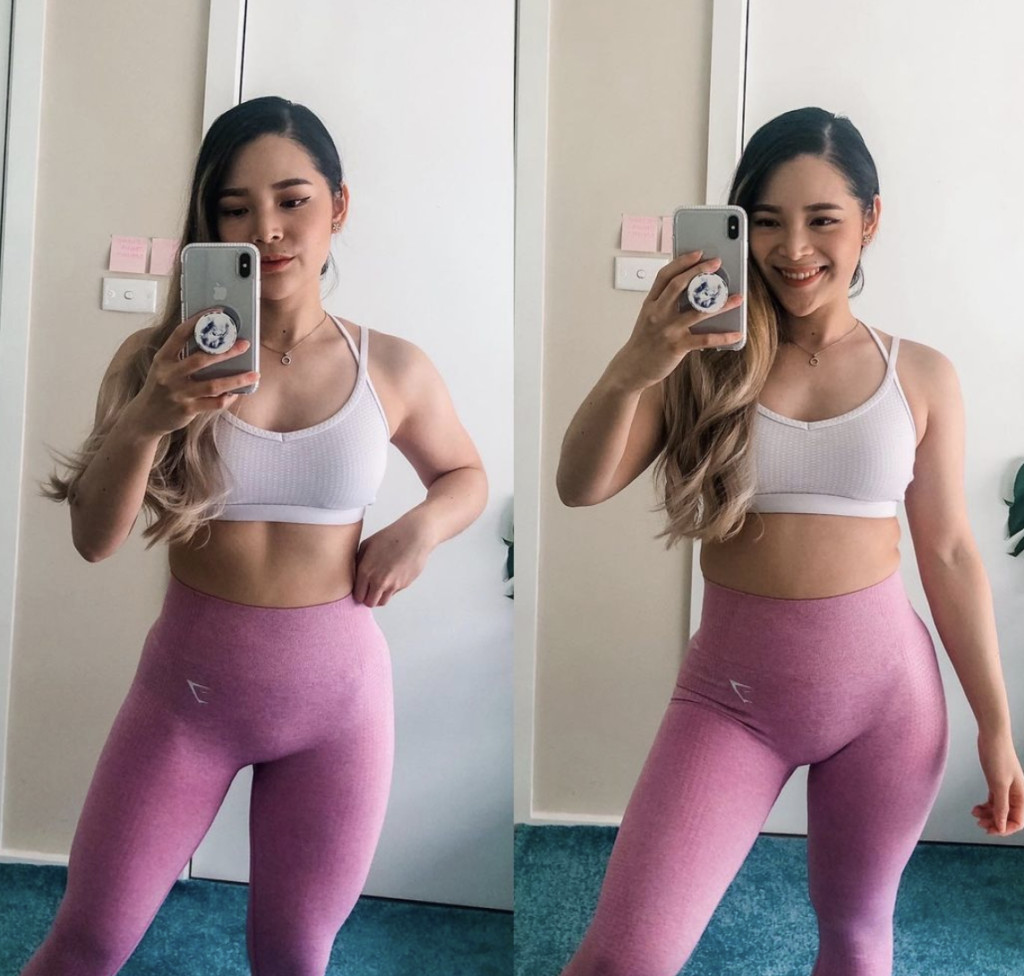 What are your three top tips for keeping healthy physically and mentally when you live a busy lifestyle?

The easiest thing you can do is make sure you're drinking enough water in a day! The next best thing is to ensure that you're moving your body in some way daily – if that means going for walks then that's where we'll start! There's no one size fits all approach, but about incorporating what you feel is realistic for you, then gradually progressing on that. But if anything, it's to have compassion for yourself as you try to find a balance between taking care of your health and also managing your responsibilities and competing priorities. Sometimes you might slip up, but that's okay. As long as you keep going and don't let one missed opportunity jeopardise your entire journey.
What do you love most about your job?

Showing my clients the truth to health and fitness; that it doesn't have to be chicken, broccoli and starvation. That there's more to it than a treadmill and a feeling of suffering. It feels like I'm helping them see for the first time, and for themselves. To not let the media misguide them and to be independent with their own choices and in nurturing their bodies.
What's the best piece of fitness/health advice you've ever received?

"You cannot compare your chapter 1 to someone's chapter 10".
We so often look to others for a benchmark or a standard for where we should be at, but forget that everyone starts at the beginning, and it's unrealistic to compare yourself when first starting out, to someone who's been working on their health and fitness for quite some time.  This quote really helped me to build perspective around my own journey, and helped me to understand that each individual experience is unique.
Favourite kind of workout?

This definitely changes depending on my mood, but at the end of the day, I can never say no to a lower body workout. These are the most mentally and physically challenging for me, and being able to gradually and progressively work towards a strength goal feels very rewarding to me.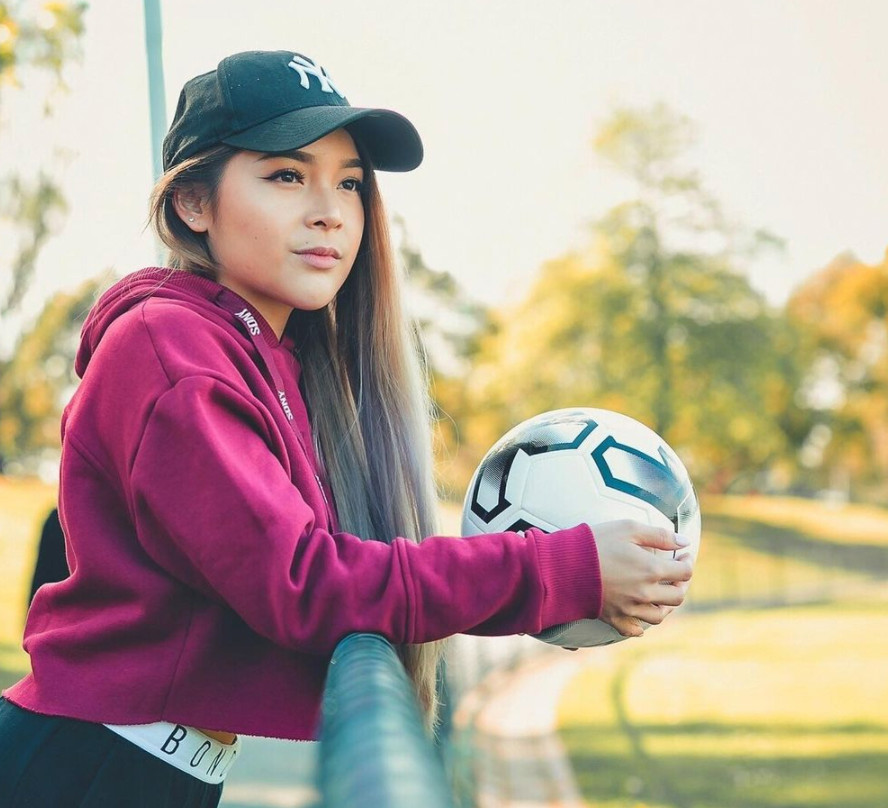 Your go-to meal provider and fave dish?

I do try to cook my own meals most of the time, but if I need something convenient, My Muscle Chef definitely has the tastiest meals in my books. My favourite dish from them is the Korean Bulgoggi with Glass Noodles (not sure if it's still on their menu now though).
Where do you see yourself in five years' time? What's next for Ophie Ho?

Whilst I think it's good to set goals to strive towards, at the end of the day, I just want to be happy. For me, happiness = success. Every day, I'm doing something that I love, and living a life that I enjoy. If we think that happiness is always going to be at the next destination, next new thing, we'll never truly be happy!