🥙 Nutrition
'Good' Fat Vs 'Bad' Fat: What You Should Be Looking out for in Your Recipes
UPDATED ON Jul 12, 2022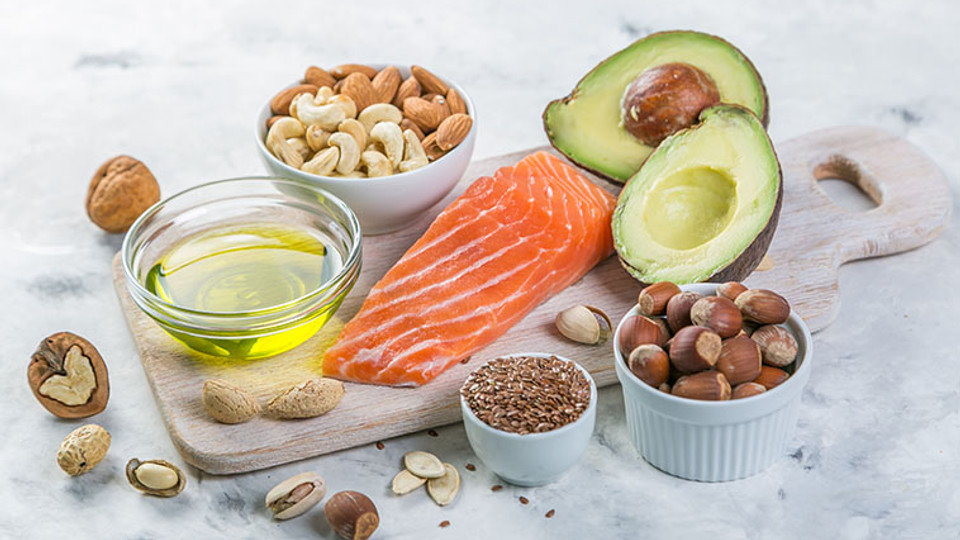 Fat: the story so far
Fat has been much maligned over the past few decades. It was only a short while ago that serious-minded nutritionists and dieticians were recommending low-fat foods and eating regimes. High sugar, fat-free snacks and meal replacements were pretty ubiquitous throughout the nineties and noughties.
Where do we stand on fat?
There is no link between health markers like obesity, weight gain, heart disease, cancer, and diabetes and your overall percentage of calories taken from fat. If you eat within your maintenance caloric portion- or within a planned, controlled surplus- you should not suffer from any of these, no matter the ratios of your macronutrient intake.
Nowadays carbs have taken a back seat. Protein intakes have hit the roof. Ketogenic diets are the mainstream. Our conception of how our macronutrients should look has been completely turned on its head.
We need fat- this much is certain.
But the type of fat we eat matters a great deal- getting it right could be the difference between a long, healthy, active life and heart disease or worse.
The different fats
Unless you have been directed to by a healthcare professional, it's probably a bad idea to adopt a low-fat diet. Instead, switch out your unhealthy, 'bad' fats for healthy, 'good fats.'
'Good' foods include those rich in unsaturated fats.
Saturated fats sit in the middle: they are healthy enough in moderate quantities
'Bad' ones include those rich in trans fats
You want to include plenty of unsaturated food sources, whilst minimising saturated fats and eliminating trans fats as much as possible.
What does this mean for your meal prep? Which foods should you be including, and which ones should you avoid?
Fat sources for your meal prep
| 'Good' unsaturated fats | 'Bad' trans fats | 'Medium' saturated fats |
| --- | --- | --- |
| Vegetable oils, including olive, sunflower, rape, soy and nut oils | Primarily processed foods like poor quality ready meals | Red meat |
| Nuts | Hydrogenated oil | Butter |
| Seeds | Many deep-fried foods | Cheese |
| Fish | Some margarines and baking fats | Cream |