📕 Guides
10 Of The Best Low Carb Beers In Australia
The sun's out, pools are heating up and the sand is far too hot for our feet which means it's officially beer season! As exciting as this is, it's far too easy to lose sight of our health and fitness goals, especially when the sun is scorching and we're too busy sinking beers by the pool to remember to count calories.
POSTED ON Feb 21, 2022
#

NAME
ABV
Calories
4.2%
88
3%
92
4%
118
4.2%
94
4%
89
4.5%
99
3.2%
99
4.2%
103
3.3%
99
3.5%
112
The problem with our favourite summer beers is that they are extremely high in carbs with most beers averaging at around 12 grams per serving and contrary to what we tell ourselves, they aren't exactly good carbs.
We've gone ahead and listed ten of the best low-carb beers accessible in Australia, which are sure to keep your thirst quenched and morale high over the silly, summer season.
Tip:
The body requires three types of nutrients to function on the daily – carbohydrates, protein and fats all of which contain calories that our body absorbs and uses as an energy source. These carbs are turned into glucose, which our body uses throughout the day, storing the extra glucose in the liver to use later. But when you spend the day drinking full strength beers, your liver essentially reaches its glucose storage limit and instead of using the carbs for energy, stores the carbs as fat.
This means we theoretically shouldn't be drinking more than one or two light beers a day, but we understand that sometimes the likelihood of us sticking to one or two light beers is frankly unrealistic in a party environment, so instead we suggest switching to zero or low-carb beers. Unfortunately, alcohol is extremely high in empty calories which means in order to get a low-calorie, low-carb beer you're going to wind up with a beer that's low in abv.
List of 10 Low Carb Beers
Burleigh Brewing Co. – Bighead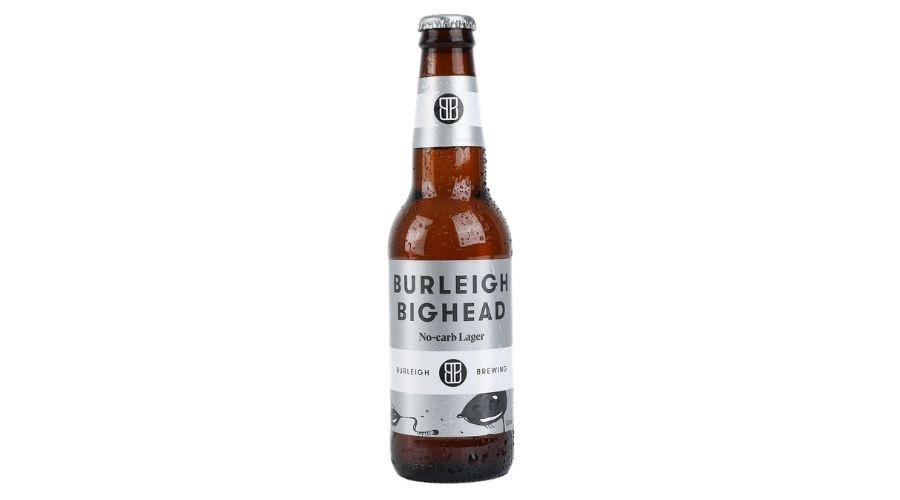 This crispy, full strength beer by Burleigh Brewing Co. is perfect for a cheeky summer session with mates! At a reasonable 4.2% ABV, this Gold Coast brewed beer has zero carbs and is gluten free, making it the perfect beer to drink with a big lunch and with minimal bloating.
Pure Blonde – Ultra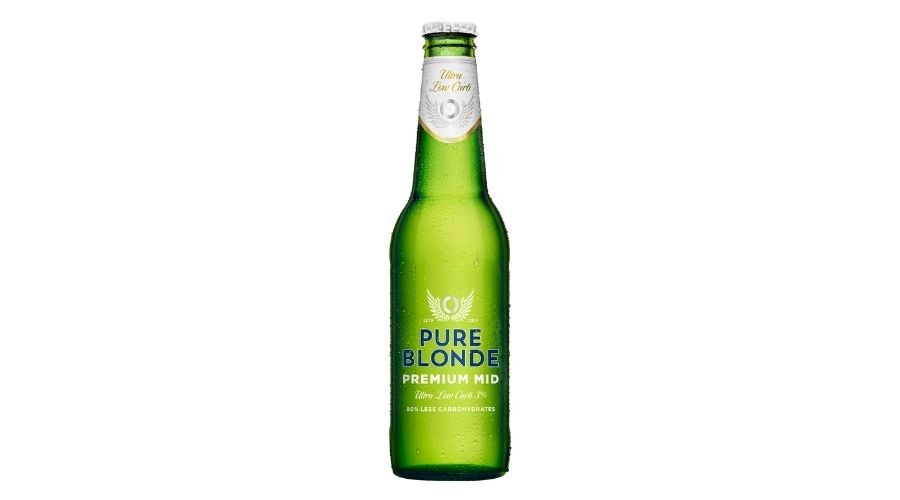 Pure Blonde Ultra is one of Australia's favourite low-calorie, low-carb beers mainly because of its 'easy-to-drink' reputation, weight loss benefits and low alcohol content, especially for those of us who drink at least one beer most days.
Steersman – Blonde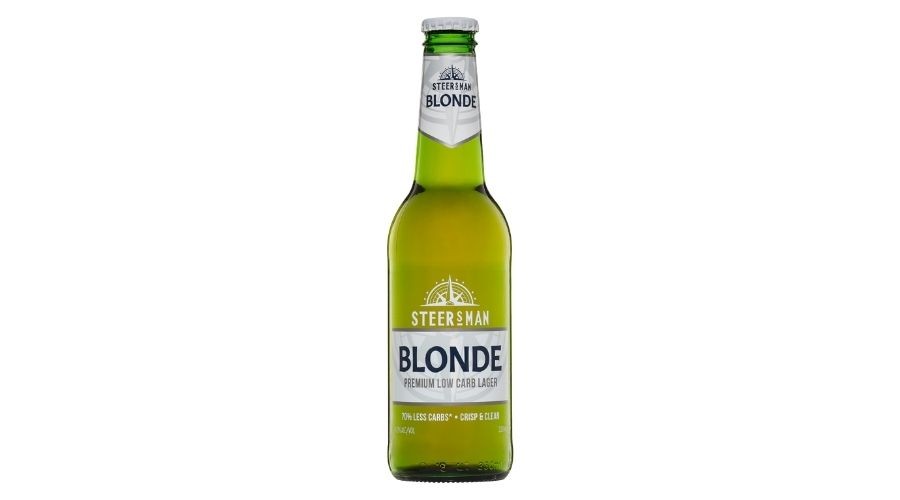 Winner of the gold at the Sydney Royal Beer and Cider show in 2019, Steersman Blonde provides a refreshing, clean beer which is low in gluten and carbs without sacrificing the refreshing taste.
XXXX – Summer Bright Lager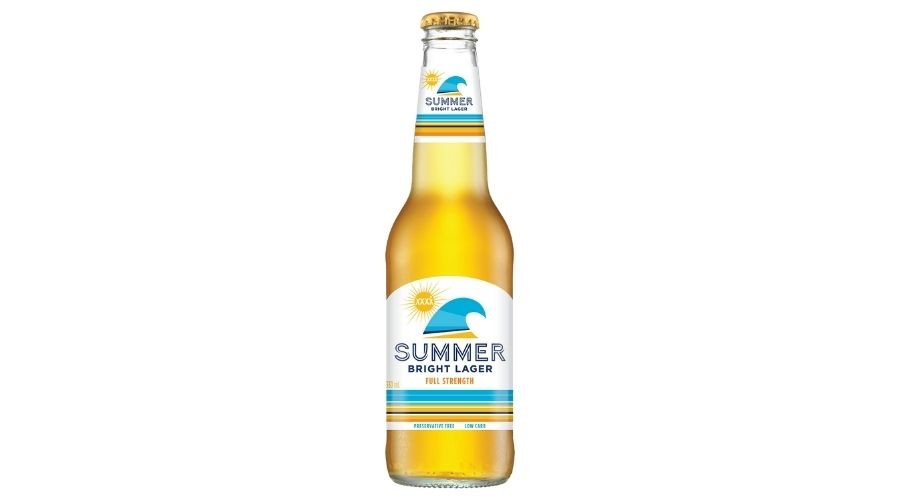 This tasty bevie was brewed with summer drinking in mind, sporting a refreshing bitterness and fruity undertones, using a combination of Australian hops, malted barley and other quality ingredients to bring us a crisp, low-carb, full strength light lager.
Skinny Lager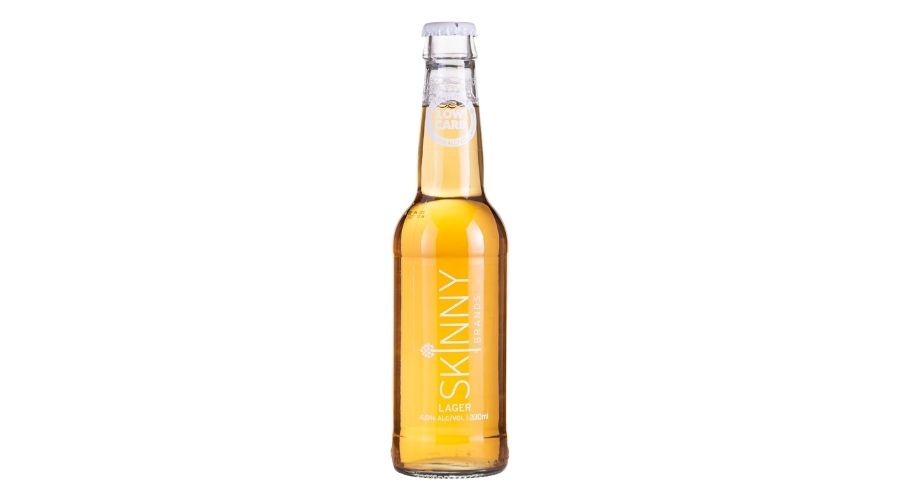 Hailing form the UK, this delicious drink offers exactly what it advertises, a skinny, gluten free beer, a low-cal, low carb count of only 2.97 grams and entirely vegan friendly. Skinny Lager is the perfect drink to help keep that waistline in check without missing out on a cold beer with your mates.
Gluten Free
Hahn – Ultra Crisp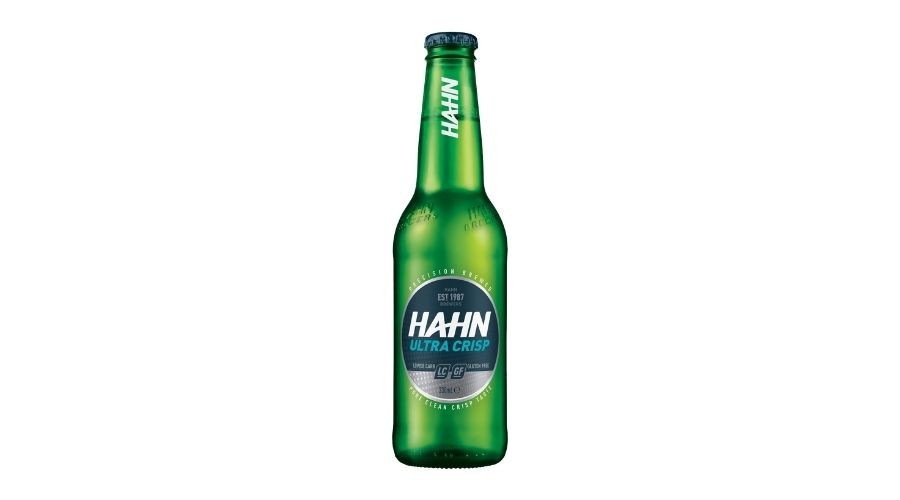 Revered as an "easy-drinking" beer based on its low-carb, low-cal makeup and crisp, refreshing taste, the Hahn Ultra Crisp utilises a new brewing process, replacing the traditional wheat and barley with rice, creating a lighter, refreshing  and gluten free brew which is perfect after a long day in the salt and sun.
Corona – Ligera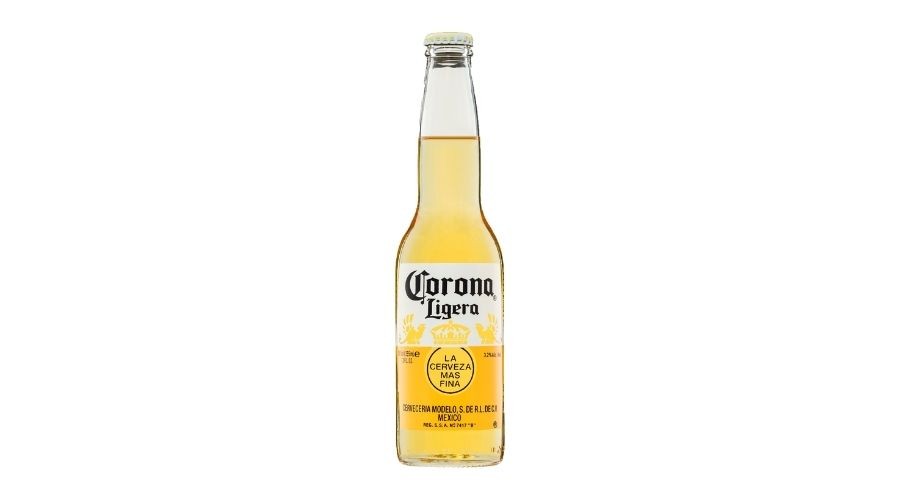 Arguably one of the most 'sessionable' drinks on this list, this mouth-watering cerveza boasts a smooth, hoppy flavour with an intoxicating citrus aroma which practically screams easy drinking. Hot tip – try rimming the lip of the bottle with some salt and adding a wedge of lime for the ultimate summer beverage!
Great Northern – Original Lager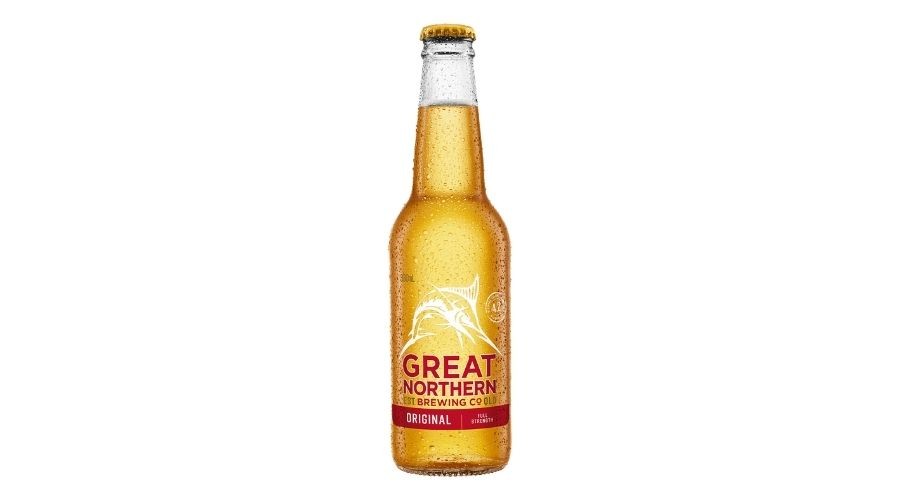 This beer was created for those of us enjoying warm weather all year round – Queenslanders! Great Northern Original Lager gives off a subtle fruity aroma to match its refreshing bitterness and crispy finish. Perfect to take with you on any sandy adventure or to pop open after a long day in the sun.
Heineken – Premium Light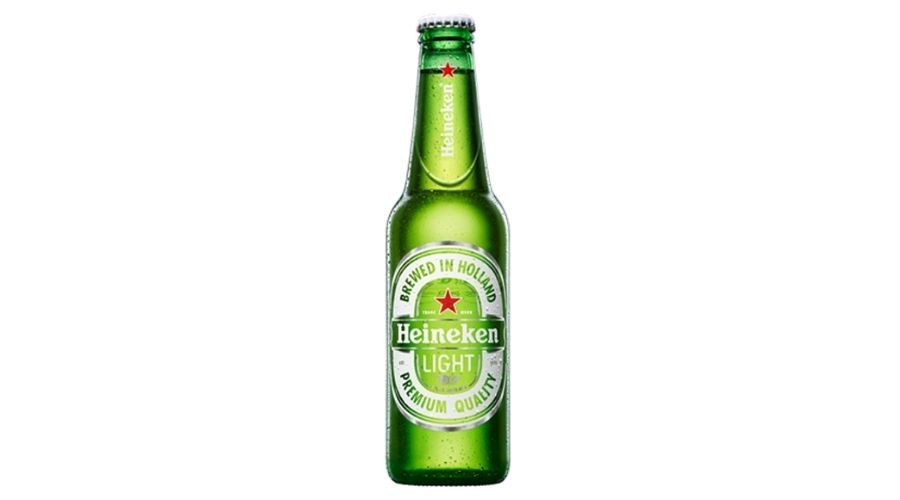 Heineken has been around for yonks and are brilliant at adapting to the times. With everyone becoming more heath conscious, Heineken introduced us to Heineken Light, a smooth, bitter brew with a refreshingly clean finish and citrus on the nose.
Wilde Beer
Low in carbs and completely gluten free, this tasty sparkling ale presents earthy pine notes and fruity tones with a bitter, clean finish. This bitterness is carried by a refreshing tanginess which is exactly the type of beverage we are looking for on a scorching summer's day!
All of these low carb, low-cal beverages are available right across Australia and were brewed especially for health-conscious beer drinkers and to ensure we are all getting our fair share of summer vibes without sacrificing our precious waistlines. If you're willing to get a little adventurous, there are plenty of other low-carb drink options to taste including seltzers and ciders.
For tasty low carb meal options, check out some of our favourite low-carb meal providers!