YouFoodz Completes Brand Refresh & Transitions to Flexible Subscription Model
in partnership with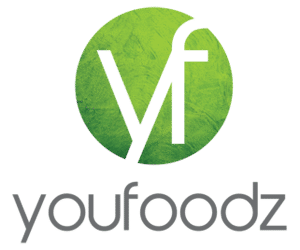 Youfoodz has transitioned to a new flexible subscription model from this week.
The new positioning as a subscription-base model will allow customers to set and forget their weekly orders, with big savings available with the more meals you purchase.
Customers can select the number of meals they want delivered each week from a selection of plan sizes.
There are four meal types you can choose from, including Everyday Healthy, Low Calorie, Vegetarian and Flexitarian. You can also choose between 5, 7, 8, 12, 14, 16 or 18 meals per week.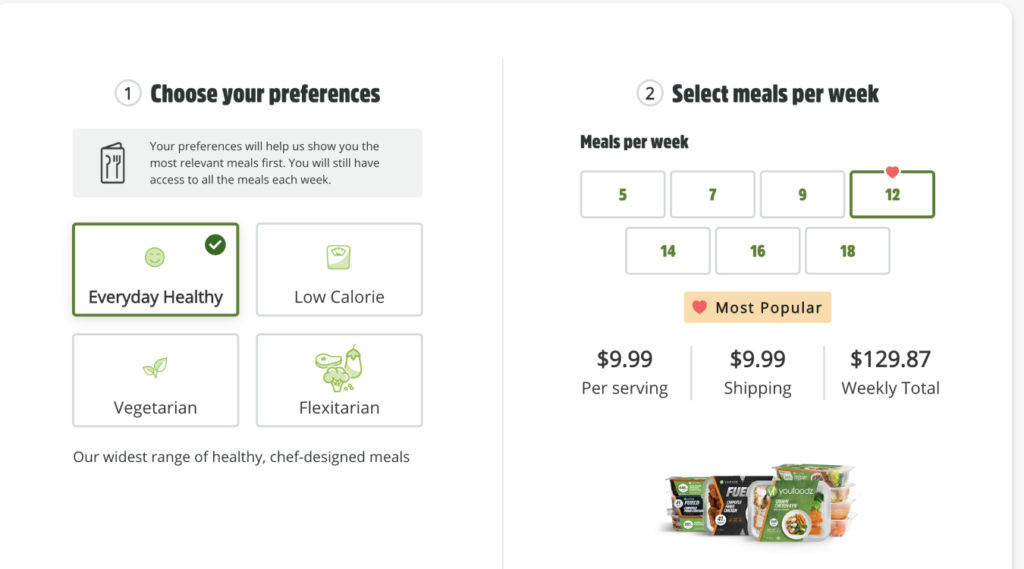 The 5 meal plans per week start at $13.99 per serving, while if you opt for 18 meal plans you can purchase meals from as low as $8.49 per serving (+ $9.99 flat rate shipping).
Every week, there will be 60 meals to choose from, including new meals as well as all-time customer-favourites.
Since 2012, YouFoodz has been delivering ready-made meals across the country (over 3,000 locations) and operating on a non-subscription based model.
With countless premade meals, protein-packed snacks and cold-pressed drinks to choose from, you can either shop online, or through YouFoodz app. You can also buy in-store from a range of supermarkets and stores across the country.
TRY YOUFOODZ TODAY
Check out YouFoodz today with meals from $4.99 each. Plus, free delivery on your first box!
VIEW MENU